Resource Library
Browse our technical white papers and ebooks
Top articles from
our Knowledge Base!
SysAdmin
SysAdmin
SysAdmin
DevOps and Development
Recent from our Blog!
Compliance, Security Strategy
Security Strategy
Disaster Recovery
Bare Metal, Cloud Computing, Dedicated Servers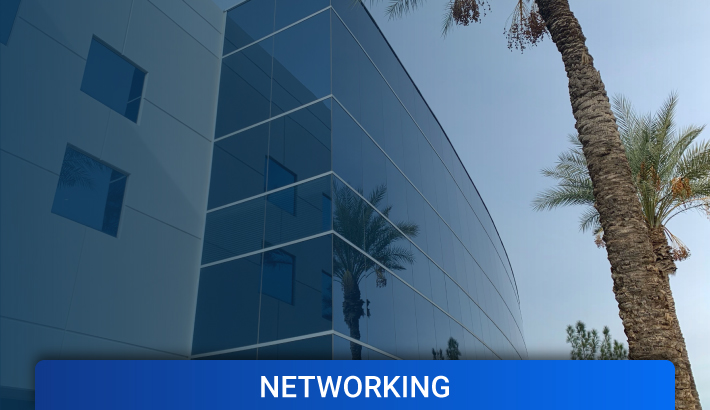 Crown Castle and phoenixNAP Partnership Celebration at phoenixNAP Conference Center
November 16th, 2023
2:00 - 6:00 PM MST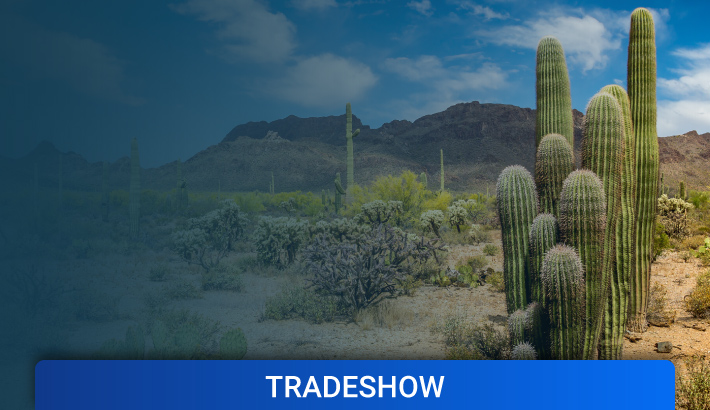 Meet Us at Arizona Technology Summit and Enter a Prize Draw!
September 27th, 2023
08:00 AM - 04:00 PM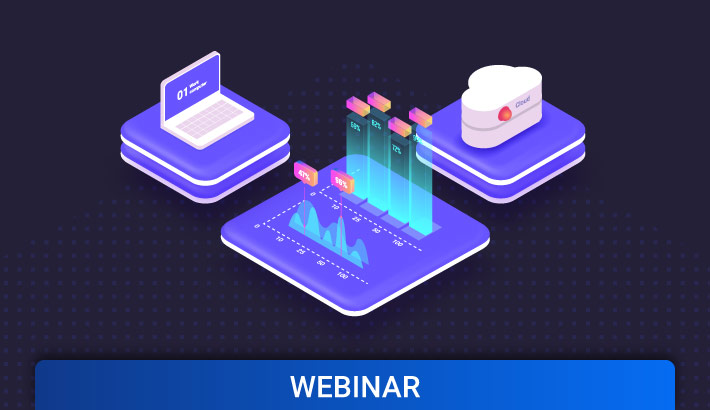 Crash Course: How to Cost-Effectively Optimize Cloud Backup Management
September 14th, 2023 at 10:00 AM MST