Big Memory Infrastructure
Breakthrough technologies for faster processing of memory-intensive workloads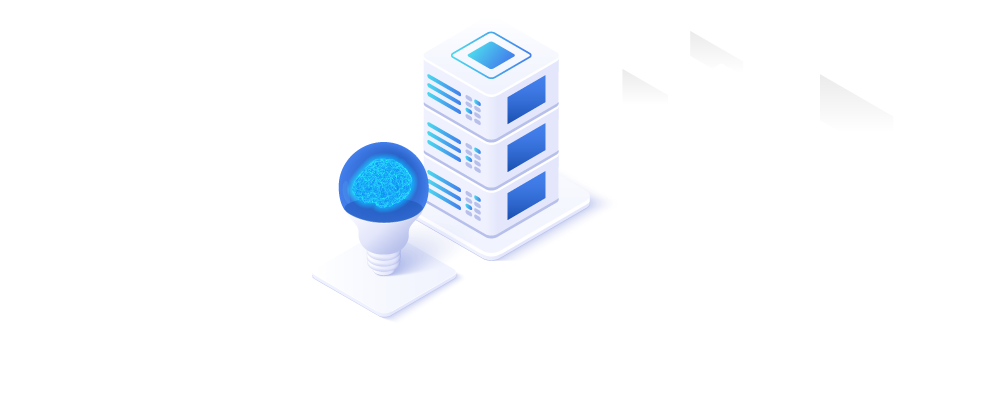 One Versatile Platform. Huge Amounts of Memory.
Processing vast amounts of data in real time and extracting value from it requires powerful hardware that supports fast scaling, rapid resource allocation, and high-speed data transactions. Traditionally, the solution for big data challenges has been in-memory computing. However, the constant growth of modern datasets often overwhelms a server's RAM capacity. Additionally, the volatility of this solution inevitably leads to bottlenecks and business disruptions.
To help you overcome memory scarcity and data availability challenges, phoenixNAP powers its Bare Metal Cloud with the latest Intel® hardware and groundbreaking MemVerge® big memory software.

Improved Fault Tolerance
Redundant hardware ensures consistent performance of long-running apps.

Fast Deployment
Pre-configured Bare Metal Cloud instances eliminate the need for manual deployments.

Low Memory Costs
Lower your overall server memory cost by virtualizing memory hardware.


Testimonial
"We needed to increase our memory capacity without adding more compute cores. Intel Optane Persistent Memory provided us with a unique solution to address that challenge. MemVerge Memory Machine software allowed us to virtually pool together and manage Optane PMEM and DRAM to provide the memory capacity and performance we needed."
- Glen Otero, Ph.D., VP Scientific Computing, TGen
Bridging the gap between your memory capacity and your data needs
Bare Metal Cloud Big Memory Infrastructure Use Cases
When processing big memory datasets, every nanosecond counts. Bare Metal Cloud helps you modernize your big memory infrastructure and run a broad range of data-intensive workloads with speed, reliability, and security.
Real-Time Analytics and Complex Event Processing
Ensure flawless real-time advertising and seamless, personalized user experience for your app, boosting engagement through data-driven decisions and insights.
Long-Running, Non-Fault Tolerant, and Stateful Apps
With Optane PMem and Memory Machine, your data will remain available in memory, even if your app processes take days or months to complete.
Financial and Compliance Services
Fast, dedicated resources with plenty of memory help you boost performance of latency-sensitive trading apps, fraud detection systems, or retail recommendation engines.
Why Use Bare Metal Cloud for Big Memory Workloads
By virtualizing DRAM and Optane™ Persistent Memory on Bare Metal Cloud, your applications get quick and easy access to huge amounts of fast, high-availability memory at lower costs and no storage I/O. Deploy your non-disruptive, big memory computing infrastructure with ease and accelerate your analytical pipelines, e-commerce apps, and other real-time, memory-intensive workloads.
Bare Metal Cloud pairs the performance, reliability, and security of dedicated servers with the flexibility and rapid deployment of virtualized environments. With the latest software and hardware technologies provisioned on a cloud-like model, you can deploy a single-tenant solution tailored for memory-intensive applications in minutes instead of days. At the same time, through flexible billing and bandwidth models, Bare Metal Cloud helps you set up a modern, powerful infrastructure with no upfront investments.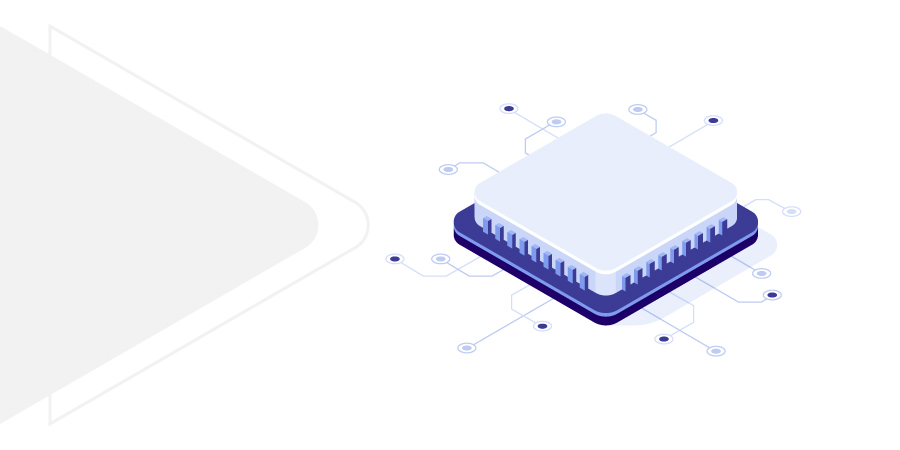 3rd Gen Intel® Xeon® Scalable Processors
Featuring the latest CPUs built for data-intensive workloads, Bare Metal Cloud provides you with increased throughput, higher core count, and I/O bandwidth boost, with built-in AI, ML, and DL acceleration technologies.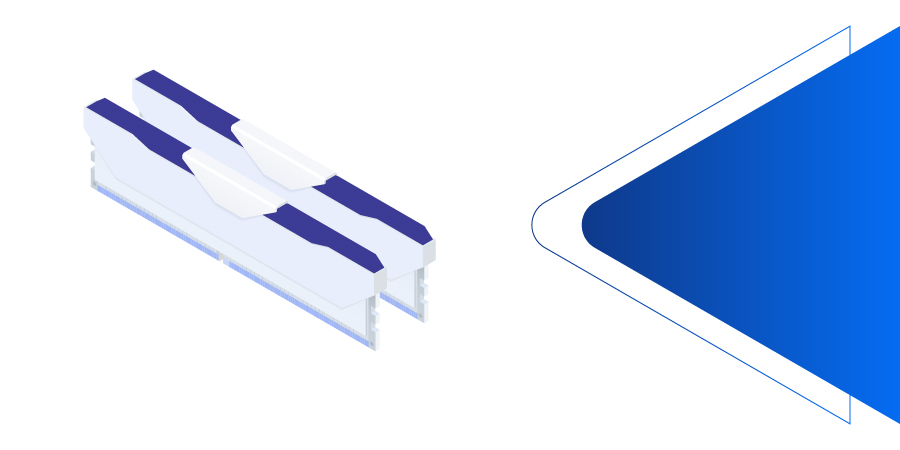 Intel® Optane™ Persistent Memory (PMem)
With Optane PMem 200 Series, Bare Metal Cloud helps you bring data closer to the CPU and get both higher memory capacity and SSD-like data persistence, reducing I/O and accelerating in-memory computing.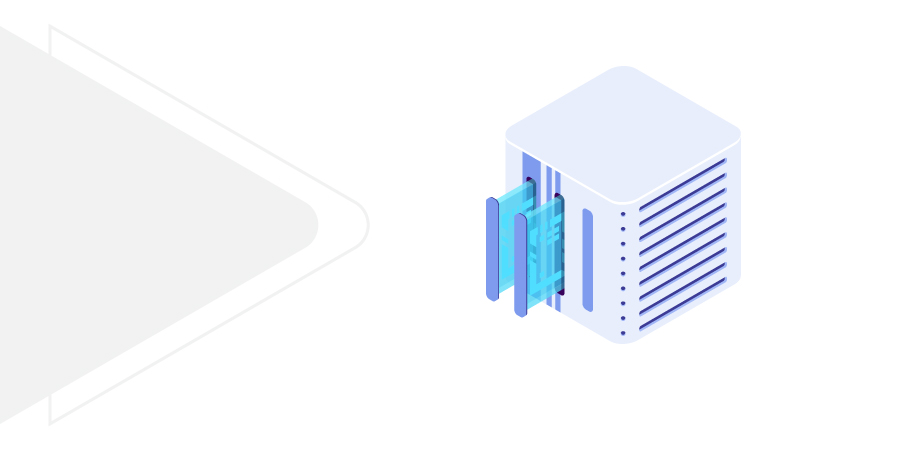 High-Performance Storage
NVMe storage delivers higher IOPS and bandwidth with faster response times for accelerated data processing in the SSD data tier. This high-performance storage also provides increased availability and recoverability for your data snapshots.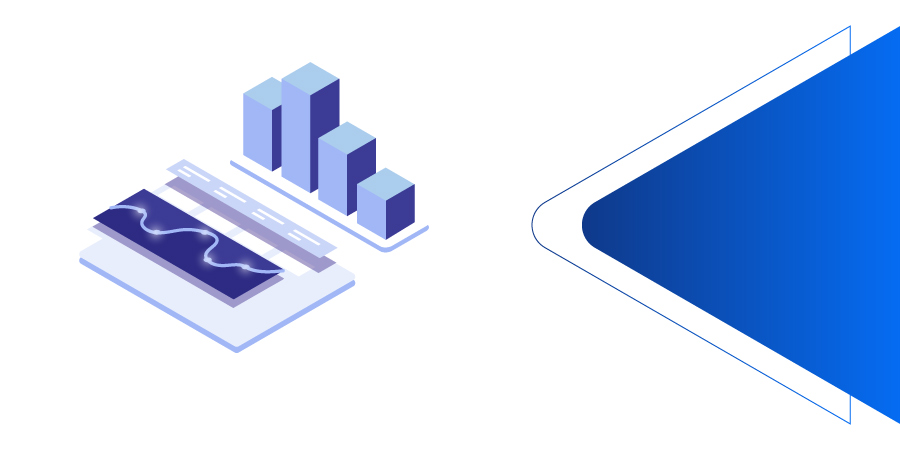 MemVerge® Memory Machine™
Take advantage of the high memory capacity of PMem with near-DRAM latency. By virtualizing the memory hardware on Bare Metal Cloud, this first-of-its-kind software blends DRAM and PMem into a single, byte-addressable memory domain, significantly boosting your app performance.
Through simple API calls or the platform's intuitive WebUI, you can further virtualize or containerize your Bare Metal Cloud server in a matter of minutes, adapting it to the needs of your workloads and apps. Scale your infrastructure quickly and gain access to vast pools of persistent memory, leveraging the latest hardware with reduced TCO.
How Does MemVerge MemoryMachine Work?
MemVerge Memory Machine transforms DRAM and PMem into software-defined memory pools, enabling in-memory data availability, tiering, scaling, and protection with no need for additional coding. Combining these hardware resources, Memory Machine increases total memory available for data-intensive workloads such as in-memory databases, AI/ML analyses, or latency-sensitive trading apps.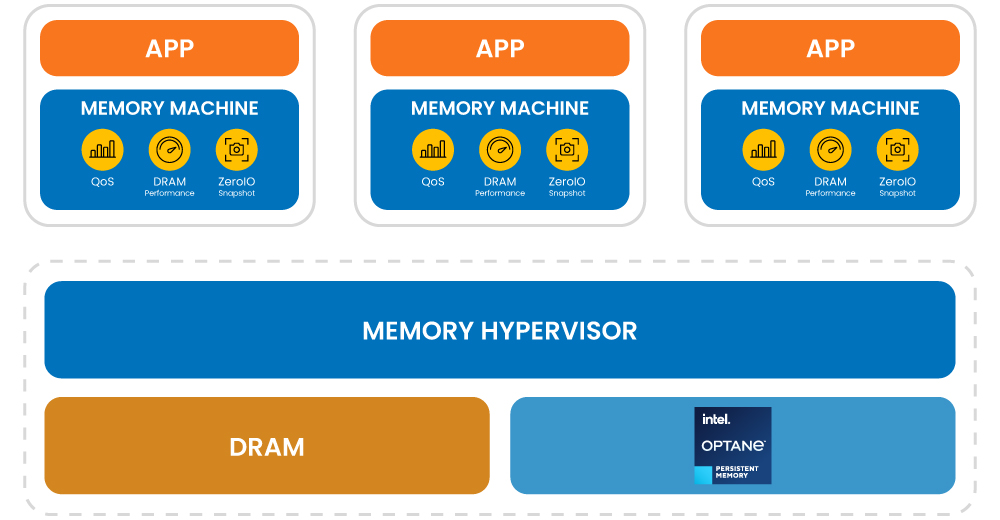 The checkpoint and restore feature delivers you high availability and improved performance for big memory workloads. It creates in-memory snapshots from DRAM to PMem in a fraction of a second, capturing the complete running state of an app process, without any storage I/O or memory page duplication. This helps you save and recover large database or app processes in seconds instead of hours, enabling a near-instant restore in case of a crash, server reboots, or other disruptions.
Memory Machine™ in Bare Metal Cloud
Learn how you can double concurrent analyses on a single server using MemVerge Memory Machine on Bare Metal Cloud. MemVerge's free white paper explains how the two technologies work together to ensure consistent performance of memory-intensive applications through the example use case of high-throughput genomics sequencing.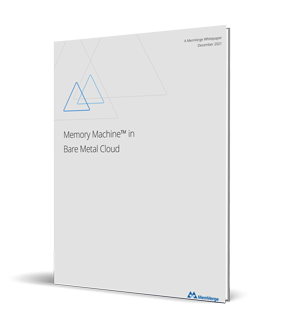 Bare Metal Cloud: Built for Data-Hungry Workloads
Bare Metal Cloud helps you expand your memory capacity while optimizing your IT spend. Access pre-configured instances featuring the latest, 3rd Gen Intel Xeon Scalable CPUs and Optane PMem with pre-installed MemoryMachine software from MemVerge in minutes. Deploy Kubernetes clusters or virtualize your environment in a matter of clicks and adapt your dedicated resources to your data processing requirements with reduced complexity.

Automation
Deploy pre-configured instances in minutes via API, CLI, or WebUI, and manage your infrastructure as code through popular IaC tools.

Flexibility
Choose between hourly billing for unpredictable workloads or get discounts for monthly or yearly reservations and cut your infrastructure costs.

Scalability
Bring your servers close to your users. Deploy and resize your infrastructure globally in minutes for lower latency and higher performance.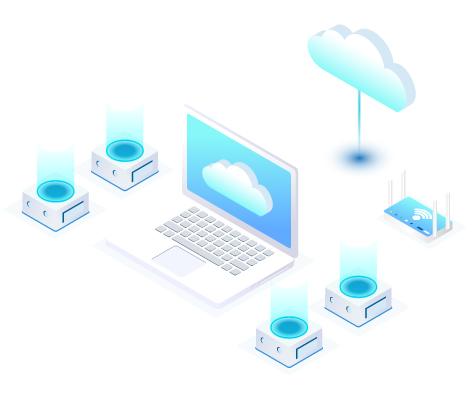 Additional Bare Metal Cloud Features:
100% dedicated physical CPU, RAM, and storage
No hypervisors, no "noisy neighbors"
30+ server instance types optimized for general-purpose, compute, and memory workloads
Up to 50 Gbps network capacity with free DDoS protection
Private networking options
Flexible bandwidth packages with free 15 TB (5 TB in Singapore)
Easy-to-use API and CLI tools
Certified Infrastructure as Code modules (Terraform, Ansible, Pulumi)
SUSE Rancher integration for streamlining K8s cluster deployment
Access to regularly maintained GitHub Repos and Actions