Bare Metal Cloud Servers
Enabling automation-driven IT
API-First Approach to Infrastructure Consumption
The modern IT world needs a new level of infrastructure flexibility to meet increasingly dynamic business needs. With phoenixNAP's Bare Metal Cloud, you can deploy a dedicated infrastructure in a matter of minutes, scale as you grow, and only pay for what you use.
Sign up for a chance to be among the first few to test Bare Metal Cloud! All participants in Closed Beta will be entitled to exclusive benefits.
Be among the first few to know once Bare Metal Cloud is live. Click the button to enter your details and we will inform you of the launch immediately.
What are the Benefits of Bare Metal Cloud Servers?
Bare Metal Cloud is a dedicated server platform provisioned in a fully automated way on a pay-as-you-go model. The environment integrates with various APIs to let you deploy, configure, and scale your IT resources easily. This simplified provisioning model gives you increased flexibility in IT planning, while hourly billing lets you maximize your resource use and optimize your costs.

60-Seconds Setup
Rapid deployment lets you have your infrastructure up and running in a matter of minutes.

API and CLI
Fully supporting the tools you're used to for the management of your infrastructure deployment.

Hourly Billing
Scale your infrastructure resources on the fly and pay for only what you use.
With the ability to quickly deploy and scale your infrastructure on an opex cost model, you can accelerate project delivery and improve go-to-market strategies. phoenixNAP's Bare Metal Cloud provides you with direct access to the latest generation hardware, as well as full control and visibility of your environment with no overhead.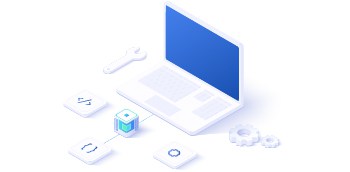 Dedicated Resources
No overhead. No virtualization. With Bare Metal Cloud you get direct access to dedicated hardware with all its raw horsepower.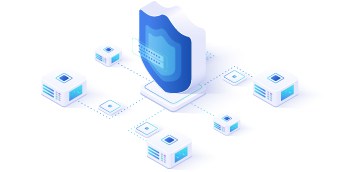 No Noisy Neighbors
Your environment is fully dedicated and there are no shared tenants that can affect your platform's security or performance.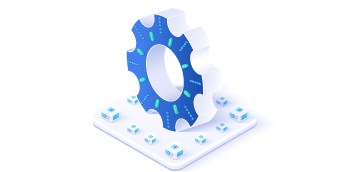 Integration with Ansible and Terraform
Work with the leading open source automation tools for infrastructure configuration and management to simplify your day-to-day operations.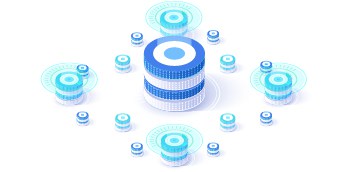 Access S3-Compatible Storage
With our robust fully S3 API-compatible Object Storage, you can easily scale your platform globally.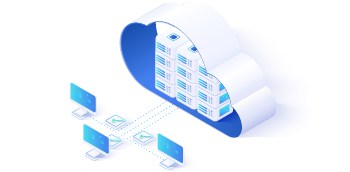 20 Gbps + 50 Gbps network options
Access globally distributed and highly resilient DDoS-protected network resources. Leverage 20 Gbps (2x10Gbps bonded) and 50 Gbps (2x25Gbps bonded) network options.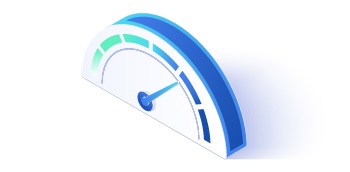 NVMe Flash Storage
Power your platform with the industry leading storage solutions. NVMe storage lets you run demanding applications without compromising on performance.
Have your Bare Metal Cloud instances up and running within minutes. Deploy and manage servers across the globe manually via the phoenixNAP Client Portal, or automatically through requests to our API and custom CLI commands. Fully compatible with Ansible and Terraform, Bare Metal Cloud allows you to automate server deployments at scale and manage your infrastructure as code.
How does Bare Metal Cloud Compare to other Cloud Services?
Providing a dedicated platform with a cloud-like flexibility, Bare Metal Cloud has a unique advantage over other infrastructure solutions. You get the security and control of a dedicated platform with a cloud-like scaling potential. Its automation features allow for a quick infrastructure setup, while the underlying hardware ensures security, control, and customization potential.
In addition to this, the hourly billing model gives you maximum flexibility in terms of resource use. You can deploy or remove servers as you need them and you will pay for active services only. This lets you scale as your needs grow, ensure optimum performance at peak times, and optimize your IT budget without having to invest in additional hardware.
If your workload is more predictable, you can leverage the monthly reservation option to take advantage of significant cost-reductions.
Bare Metal Cloud Technology Ecosystem
phoenixNAP has worked with technology industry leaders to provide you with access to tools and solutions that enable you to build a powerful platform tailored to your needs. The diversity of APIs available allow for a high degree of customization, while keeping your platform cost at an optimum level.