High Performance Computing (HPC) Servers
Performance-optimized infrastructure for your most demanding workloads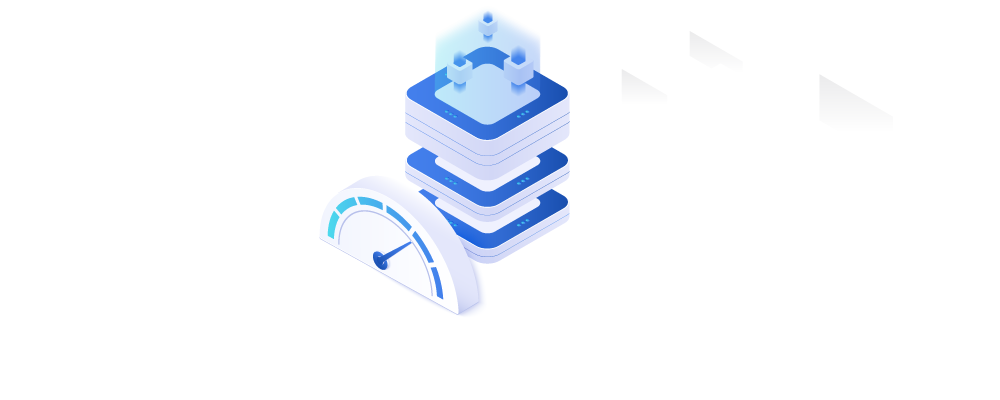 A Solid Foundation for the Future of Computing
High-performance computing (HPC) has become the go-to platform to combat complex IT challenges in science, engineering, and business. Its expanded use has been made possible by the latest generation server systems, which present a cost-efficient alternative to traditional supercomputers. Workload-optimized, and available on demand, these systems provide organizations with easy access to HPC to handle tasks such as visualization and modeling simulation, genomics analytics.
Recommended servers
Feature Highlights
A solid HPC infrastructure is essential for companies that face compute-intensive workloads such as Artificial Intelligence (AI), Machine Learning (ML), and Deep Learning (DL). This next gen hardware technology provides ample processing power, storage, and memory to handle HPC and AI converged clusters. phoenixNAP's recommended HPC servers are built in collaboration with industry leaders like Intel and Supermicro, providing you with an HPC-ready platform.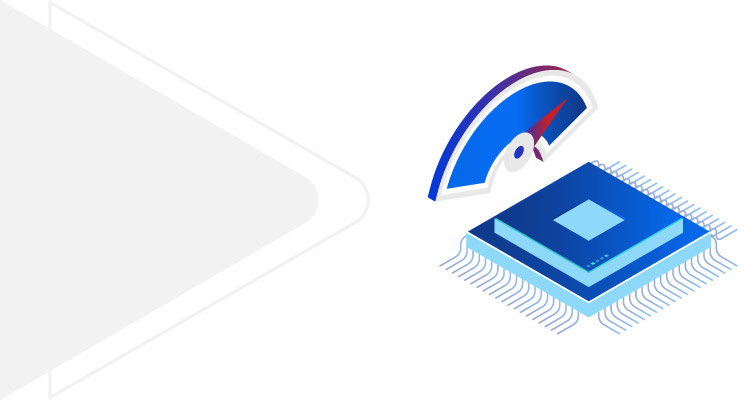 2nd Gen Intel Xeon Scalable Processors
The latest generation of Intel Xeon Scalable processors were built in response to the growing demand for processing power. Its advanced capabilities allow for improved real-world application performance and analytical capabilities, providing a solid HPC foundation. The high performance of Intel Advanced Vector Extensions 512 (Intel® AVX-512), including dual fused multiply-adders (FMAs), supports the most demanding traditional HPC workloads.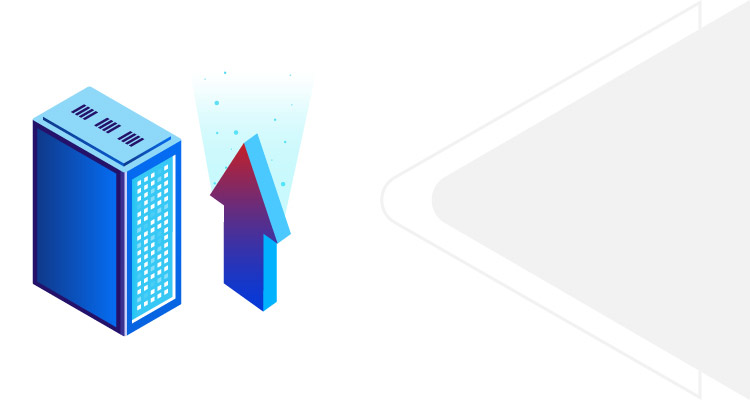 Vertical CPU Scaling
Leveraging Intel Speed Select technology (Intel® SST), our dedicated servers allow for a unique capability to scale Intel Xeon CPUs with a single reboot. phoenixNAP is the world's first IT provider to give you the option to scale between seven different configurations, without hardware or software updates.
High IOPS Storage Options
With phoenixNAP's flash storage options (NVMe and SSD), you can build a powerful system that delivers your performance expectations. Since they ensure fast reads and writes, as well as cutting-edge performance, NVMe low latency/high throughput storage is widely used in HPC architectures.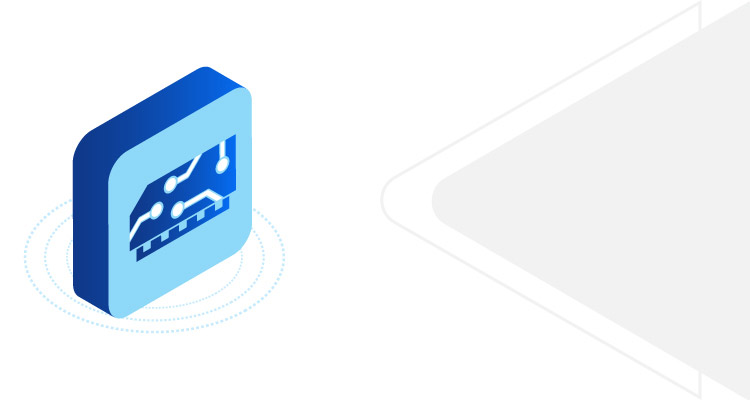 High Capacity RAM and Intel® Optane™ DC Persistent Memory Options
The 786GB DDR4 RAM option lets you maximize processing efficiency, while Intel® Optane™ DC Persistent Memory delivers reduced restart times and wait times for fetching robust system storage data sets.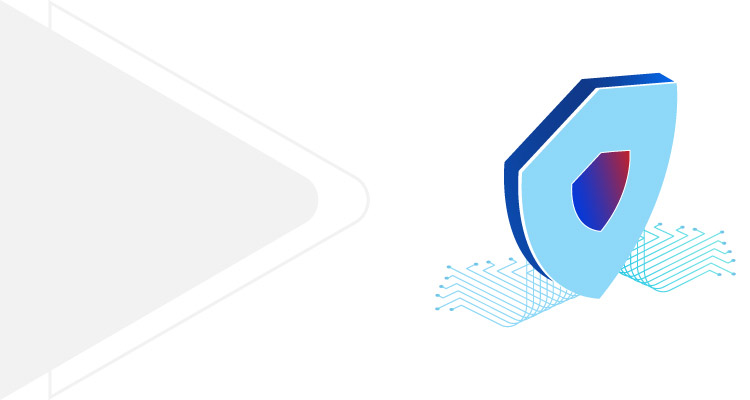 Network and Security
phoenixNAP's globally distributed network is fast, reliable, and DDoS-protected. With 15 global data centers and PoPs, extensive carrier connectivity options, advanced network protection systems, and 10G private + public network options, phoenixNAP assures seamless and secure data transfer.
Not what you're looking for? Click the button below to browse all of our dedicated servers.

Powering a new era of business.
How do we define HPC?
High Performance Computing (HPC) refers to the usage of advanced storage, network, and compute resources to perform complex data calculations. Traditionally, such calculations have been done out of a supercomputer, a massive hardware infrastructure that was accessible only to enterprises and large organizations. With the rise of AI, DL/ML, and IoT, the demand for HPC started growing among smaller organizations as well and data center technologies have evolved to meet that demand.
The modern HPC architecture can be deployed not only on-premises, but also in the cloud. The clusters of computers providing advanced capabilities can now be rented from a data center provider on an on-demand model, which reduces its costs. By delivering high performance components on a pay-per-use model, IaaS providers made HPC more widely available.
Why Choose phoenixNAP HPC Servers?
The growing demand for computational power has set high standards for the data center industry. phoenixNAP's HPC-ready solutions provide you with flexibility in configuration, while delivering performance and cost-efficiency. Choose one of the recommended solutions, or customize your own platform, to achieve business success.

High Density
Minimum data center space required for building powerful systems.

Scalability
Upgrade storage, RAM, or bandwidth on-the-go with phoenixNAP flexible pricing.

DDoS Protection
Secure your network with 20 Gbps of DDoS protection provided free.

Testimonial
"We have grown several folds from having our first server with them, to operating a fleet of servers. And recently, we decided to add some colocation in the PhoenixNAP data center as well. This makes expanding quite easy and allows us to focus on our core business."
– Roel Gerona, CEO, QuickWeb Hosting Solutions
Order one of our recommended servers today or contact us for more details on how you can deploy and customize your own server.
HPC Workloads Q&A
The increased use of AI, ML, and DL workloads are key drivers for the adoption of HPC architecture. Learn more about the hardware and software components used to manage these workloads in our Knowledge Base.
Take a look at the selected Q&As to solve your issues.
How To Install TensorFlow With GPU Or CPU Support On Ubuntu 18.04
Learn how to install Google's open-source machine-learning platform on Ubuntu 18.04. This platform is designed to facilitate the process of implementing machine-learning models for researchers, data scientists, and developers.
Find Out
Intel Optane Memory Vs SSDs Vs RAM
Launched in 2015, Intel's Optane brand became widely implemented on an enterprise level and in data centers. Based on 3D XPoint (tree-dee cross point) technology), the solution resembles DRAM in that it has high data density and low latency. Yet, similar to flash storage, it saves and accesses data.
Go to KB Article
NVMe Vs SATA Vs M.2 SSD: Storage Comparison
Learn more about the development of storage options. This article covers a brief history of traditional SATA storage and its mechanical beginnings to SATA SSDs, presenting the NVMe interface and PCIe SSDs that offer unmatched performance.
Read Full Article