Opex-Modeled Infrastructure Solutions for Legal IT
Modernize your IT and secure your clients' data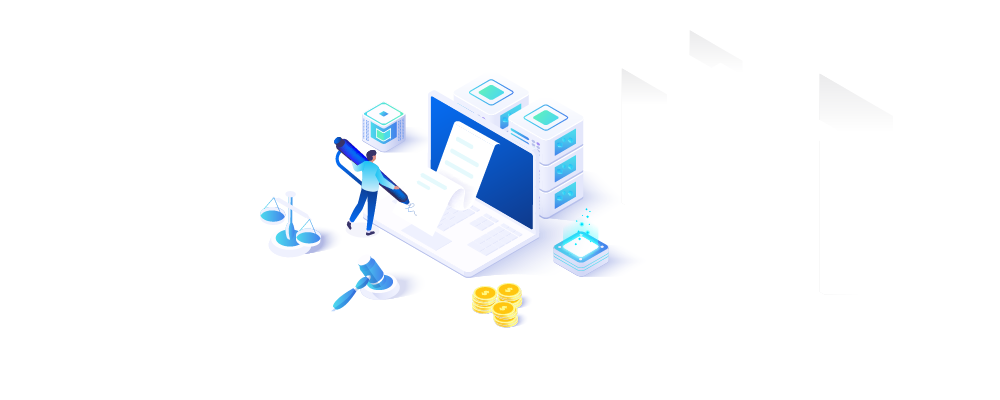 Increase Productivity, Not Operational Costs
Running a legal practice requires you to take care of your partners and associates, as well as handle terabytes of client and case data. While there are apps and solutions that add efficiency, portability, and security to your legal efforts, managing the hardware infrastructure they run on is challenging and expensive, especially across locations and teams.
At a fraction of the cost of hiring in-house IT staff and managing an on-prem data center, phoenixNAP offers you a range of global managed services built for your legal IT needs. Ensure maximum performance and security for your key systems and critical files without worrying about the underlying infrastructure supporting them.

Performance and Scalability
Use the latest compute, storage, network, and virtualization technologies to accelerate eDiscovery processing. Safely store terabytes of legal records and access petabytes of object storage to keep your data available and secure.
Enterprise-Level Security
Safeguard your critical data through multiple layers of hardware and software security solutions in compliance-ready, disaster-free data center facilities. Strengthen your security posture further with state-of-the-art backup and DR solutions.

Cost-Effectiveness
Leverage opex-modeled services to reduce TCO and optimize your IT spend. Accelerate your digital transformation with no upfront costs and reallocate your budget to upgrade your legal systems and apps instead.
Testimonial
"With additional employees and users, we were constantly looking to buy additional servers, add more bandwidth, upgrade old machines, etc. This was not only inefficient and time consuming, but it started becoming cost prohibitive. We needed a better model for our network to be able to quickly scale and keep up with not only the additional users in the organization but also the evolving technology."
– Christos Viores, Esquire, Chief Operating Officer, Ligris
Specialized Solutions Supporting Your Growth
phoenixNAP can help you achieve more efficiency for your legal practice while meeting your compliance, scalability, accessibility, and budget goals. Take control of your firm's growth and let us support you with a high-availability solution for your legal data, systems, and operations.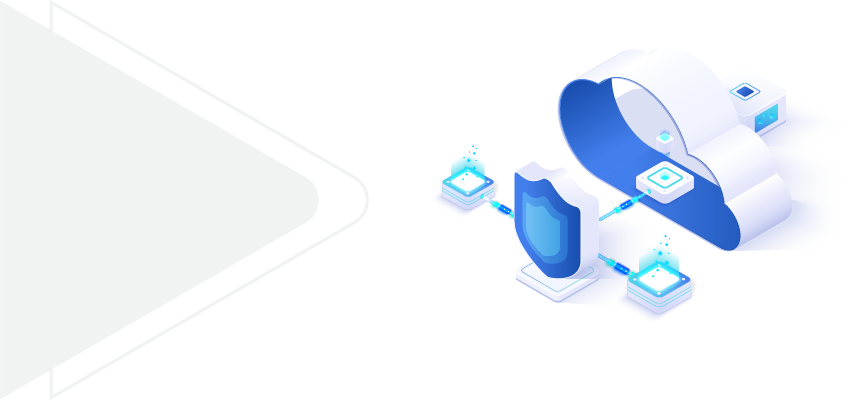 Secure Cloud Services
Enable multi-layered protection for your data through hardware-enhanced security, strict virtualization, segmentation, and threat intelligence of our Data Security Cloud. Leverage virtual private and managed private cloud services built on industry-leading VMware® technologies to quickly and cost-effectively scale up storage and compute resources.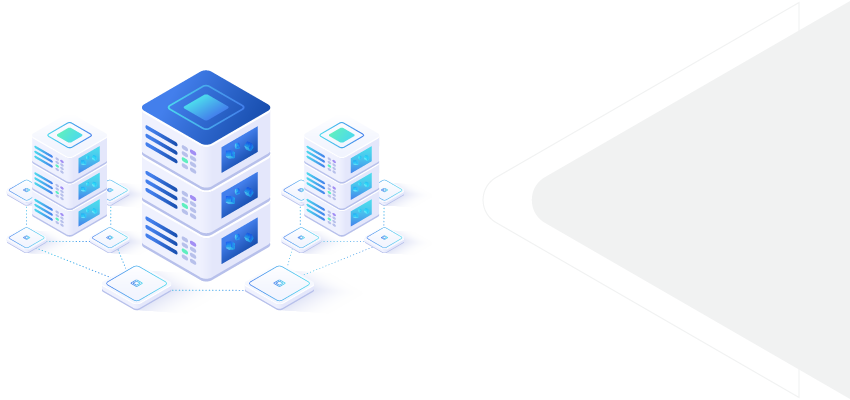 Single-Tenant Resources
Access a range of customizable, workload-optimized dedicated servers and build anything from a secure, SMB IT platform to large-scale infrastructure. To meet the needs of expanding caseloads, client bases, and satellite offices, spin up pre-configured Bare Metal Cloud servers globally in minutes and easily scale and manage your dedicated resources via API, CLI, or WebUI.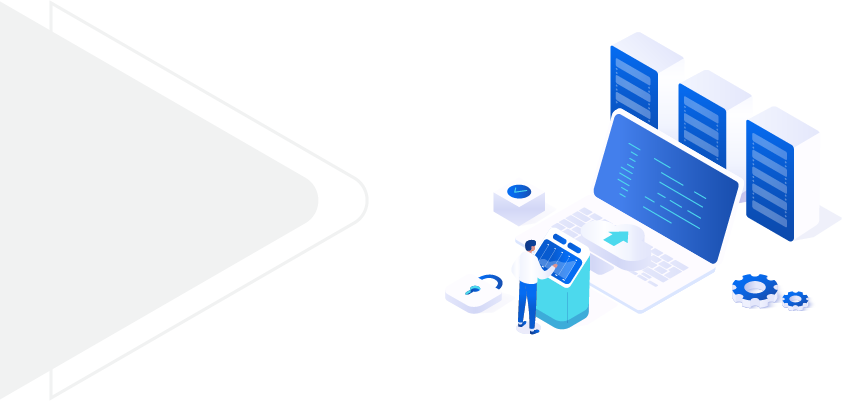 Colocation and Hardware as a Service
Use managed colocation services to move your existing infrastructure to our PCI-DSS and SOC-compliant, HIPAA-ready data centers and ensure always-on data availability and security. Upgrade compute, storage, and security hardware on demand with our HaaS offer and gain access to over 40 carriers for uninterrupted data transfer across hybrid environments.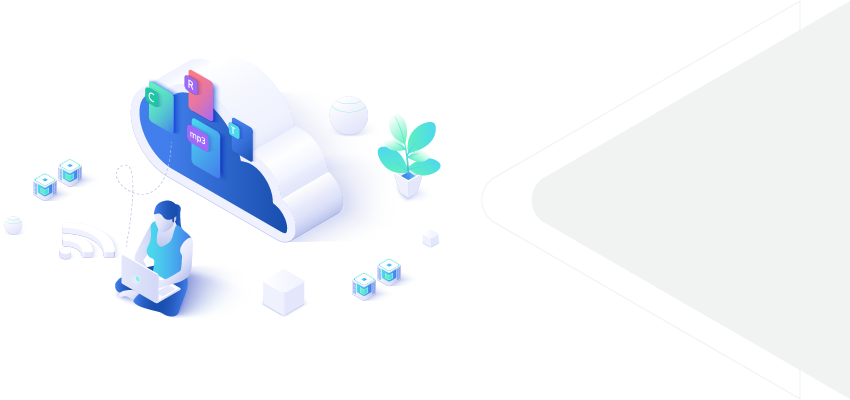 Cloud Backup and Disaster Recovery
Protect your critical infrastructure against costly failures, outages, and cyber threats. Leverage industry-leading cloud backup and DR solutions across geo-distributed locations to ensure that your confidential client and case data maintain the highest level of availability. Tamper-proof your backups by making them immutable and restore your entire VMs in a matter of minutes.
Performance improved. Data secured. Case closed.
Data Security No Matter What
Our comprehensive data center resources let you easily and securely enable staff to work remotely or from home, with fast and protected access to your firm's confidential information. On top of that, by leveraging managed global infrastructure services you can compete with larger law firms without spending a fortune on servers, licensing, and maintenance.
Why Choose phoenixNAP for Your Legal IT Needs?