Top-Tier Data Center Colocation Hosting and Services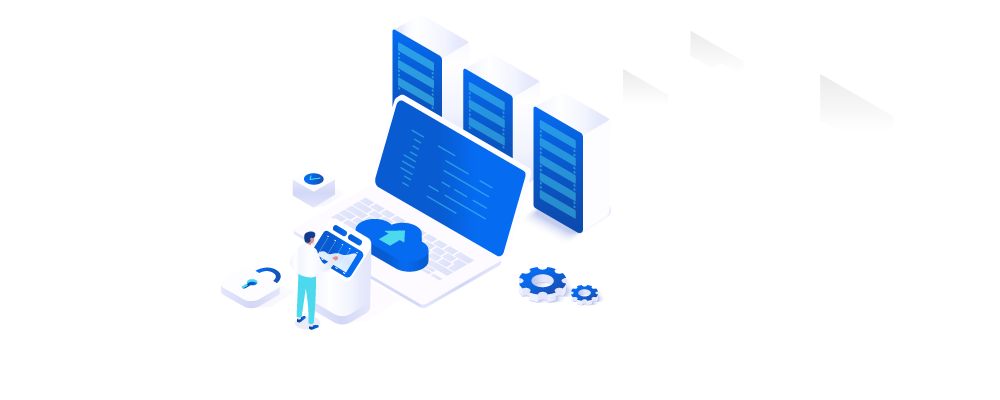 A globally interconnected ecosystem of bandwidth, network, and telecom service providers

Arizona's Premier Data Center
A strategic location for global cloud connectivity and reach. Access corridors to all major U.S. connectivity points.

Superior Network and Power Density
High-power bandwidth and network resources available on demand.

AWS Direct Connect Location
Meet the first Arizona data center to be embraced by Amazon. Leverage dedicated access to Amazon's cloud services.
Testimonial
"The Phoenix Metro Area is a strategic point for data center interconnects, and phoenixNAP stands out with its competitive conditions for carriers and ISPs. Our mutual customers can take advantage of phoenixNAP's enterprise-grade equipment and superior physical security, along with Cogent's global, high-speed fiber network, to find an ideal solution for their business needs."
– Tim O'Neill, VP of Network Operations & Field Engineering, Cogent Communications
Arizona's Premier Colocation Facility for Your Strategic Point-of-Presence
phoenixNAP's purpose-built, enterprise-grade facility gives you access to all power, network, and bandwidth resources you need!
High-Density Design. 100% Environment Stability. SOC Type 2 Audited and HIPAA-Ready Colocation Provider.
The significant network connectivity of the area and robust data center technologies ensure your data available and secure.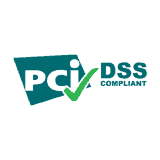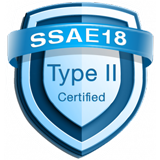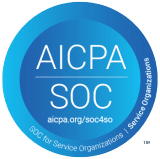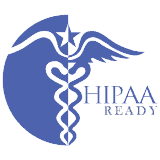 Achieve a controlled, highly available, and secure global footprint. phoenixNAP's Arizona facility is located in a disaster-free environment and follows the highest standards for data center facilities. It provides access to all major internet exchange points across the United States and worldwide.
phoenixNAP's server colocation services provide you with space, power and cooling on demand. A variety of managed services is also available to support your needs and desired configurations. Get access to a high-performance grid with power density per rack of up to 44 kW and ensure geo-redundant power for your data and applications!
The airport vicinity and the Computer Data Center Program (CDCP) incentive further make phoenixNAP an ideal location for your business. CDCP is a state-wide regulation exempting qualified data center providers, operators, and tenants from different taxes for purchases of data center equipment. That means that Arizona-based colocation data centers can cost you significantly less than those in most other United States regions!

40+ unique carrier service providers
A premium blend of connectivity provides you with consistent global Internet coverage.

Up to 500 watts/sq. ft. of power capacity
Optimal stability and value per square foot with the ability to lease the servers you need.

Strategic interconnectivity location
Airport proximity and instant corridor to the U.S. North, West, South, and East.
Arizona's First and Only AWS Direct Connect Location!
The only data center in the state providing a dedicated connection to Amazon's cloud services. Learn more.
Who is Private Cloud Hosting for?
Establish a dedicated link to Amazon's cloud services directly from phoenixNAP! As an AWS Direct Connect edge location, phoenixNAP's flagship data center enables private data transfer to Amazon cloud platform. Circumvent the public Internet. Keep your sensitive and compliance workloads away from public networks. phoenixNAP's Arizona colocation facility is ideal for companies with heavy regulatory and compliance requirements.
Get an extra level of safety, while enjoying a high-performance connection with the available managed hosting and colocation hosting options.

Reduced bandwidth costs
Overcome budget constraints with competitive colocation pricing and a reduced data transfer rate.
Robust security
Isolated networks ensure superior data privacy. Secure your workloads with phoenixNAP.

High-speed network
Gain a competitive advantage with improved data monitoring, consistent network performance and low latency.
Global Carrier-Diverse Facilities
Available at six strategic locations across the US, Europe, and Asia!
phoenixNAP's carrier-diverse colocation network includes dozens of bandwidth and telecom service providers. All colocation tenants can choose their preferred carriers or leverage phoenixNAP's premium bandwidth blend. Each facility provides options for dedicated server leasing and the setting up of a private server environment. Managed hosting, cloud, and security services are also available on demand!
Stay in control of your server configuration and upkeep. Leverage enterprise-grade, compliance-ready IT solutions. phoenixNAP's colocation hosting helps you build a sound foundation for your company's IT system.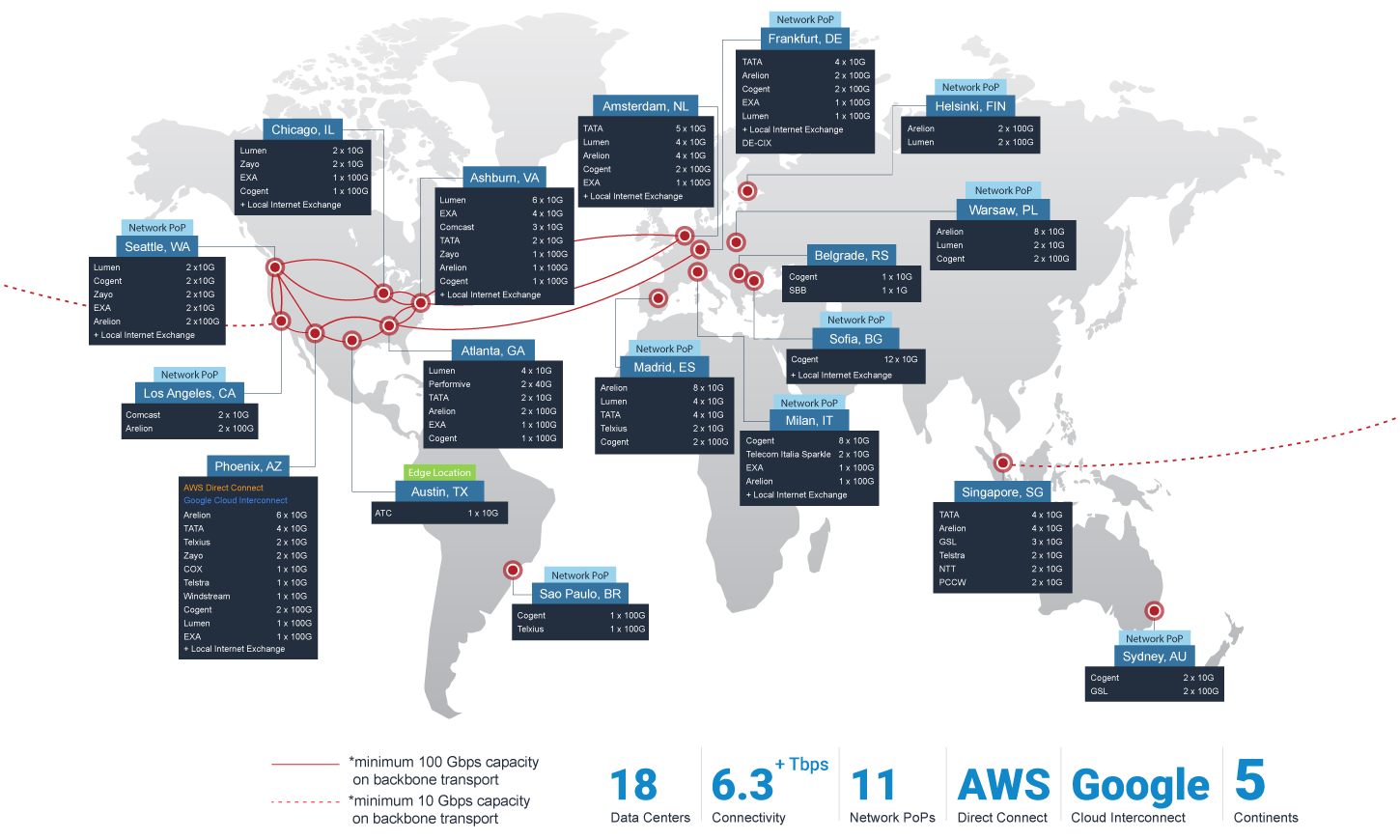 Colocation+
Scale your IT capacity as your needs grow while keeping costs within the budget.
House and backup your mission-critical environments in a secure off-site location. Save on business space and utility power costs, while ensuring full redundancy and maximum safety of your data. Advanced cloud computing and hardware resources available with phoenixNAP server colocation services ensure always-on availability of your systems and applications. An array of additional services is available to help you take advantage of new growth opportunities.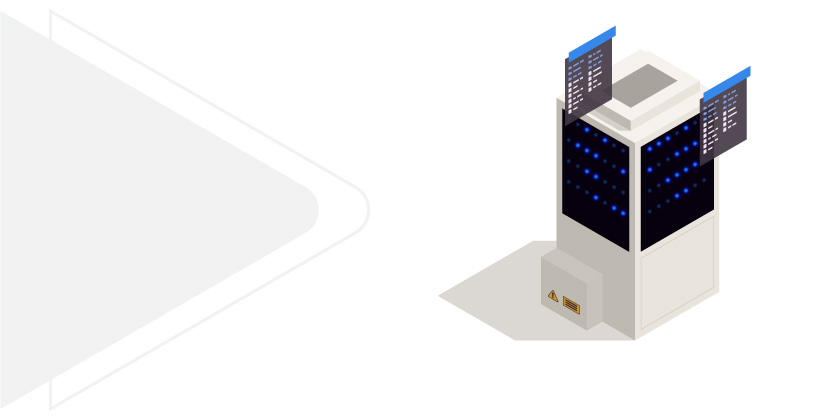 Colocation + Hardware-as-a-Service
Looking to expand your IT capacity with additional hardware?
Expand your colocation environment anytime. phoenixNAP's hardware-as-a-service lets you add a single web server or multiple racked servers anytime!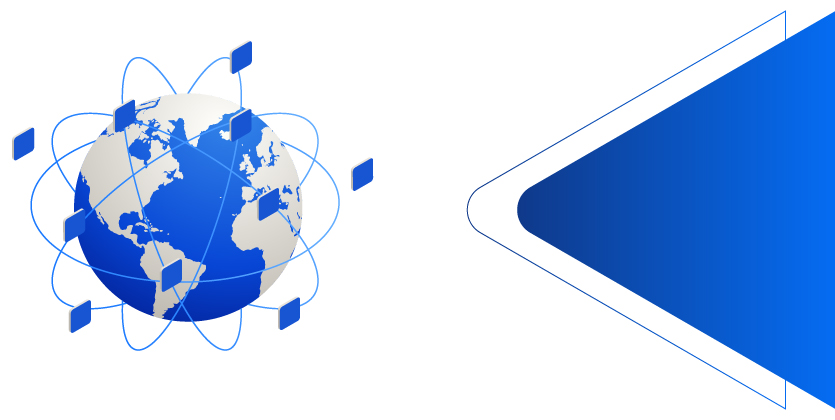 Remote Hands for Global Operations
Is your company leveraging remote employees, outsourcing, and multiple tiers of users?
With server colocation services, you can centralize and provide global access to your database and company applications. Eliminate the risk of outages and slow connectivity for remote users.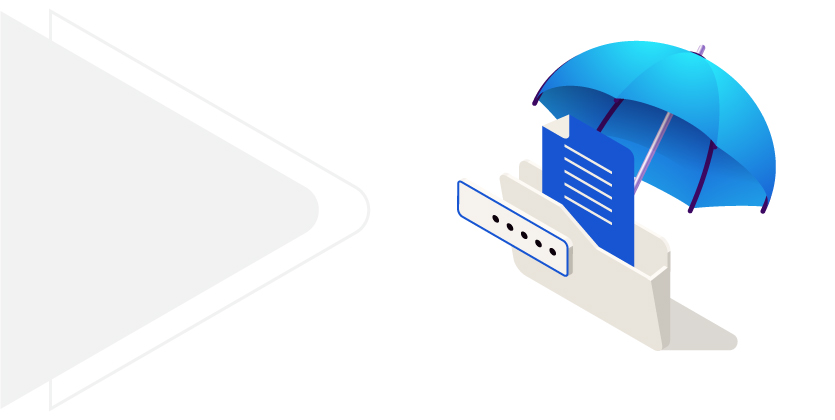 Disaster Recovery Plan
Can you protect your valuable data in case of disasters?
Setting up colocation for your disaster recovery solution keeps you online and in business 24/7/365. You can back up your critical data to another location or mirror environments with a hot cutover. phoenixNAP also provides support for tape or drive swaps for archival storage.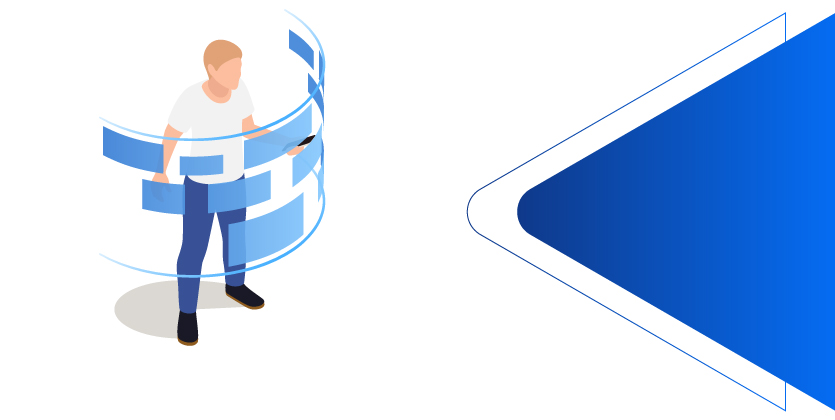 Full-Time Expert Support
Manage your IT without having to set a single foot in the data center!
Get access to a variety of managed security and support solutions tailored to your infrastructure and staffing needs. Each phoenixNAP's location maintains full-time technicians and engineers. We will streamline the installation and maintenance of your colocation footprint, and to help you connect.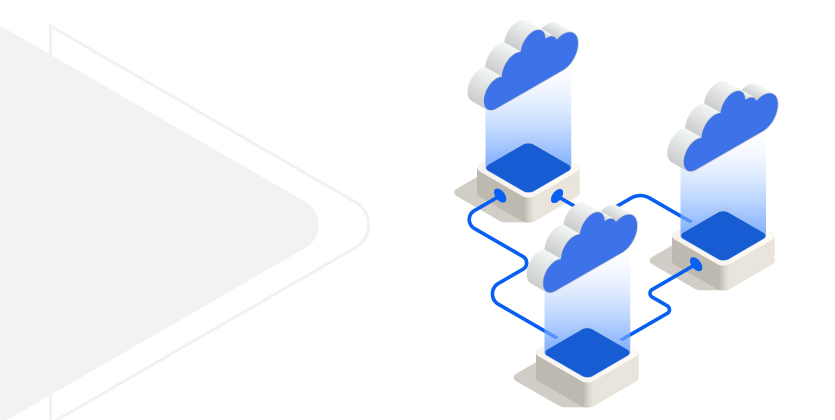 Hybrid and Multi Cloud Connectivity
Struggling with the complexities of cloud interconnectivity?
Combine our infrastructure solutions with tools like Megaport Cloud Router to make connectivity between different networks or service providers private, scalable, and simple. Connect and distribute critical workloads worldwide intelligently.
Start Setting Up Your Colocation Environment Today!
Get the details about our colocation pricing and setup options.