Dedicated Game Servers
Provide exceptional gaming experiences with a robust infrastructure.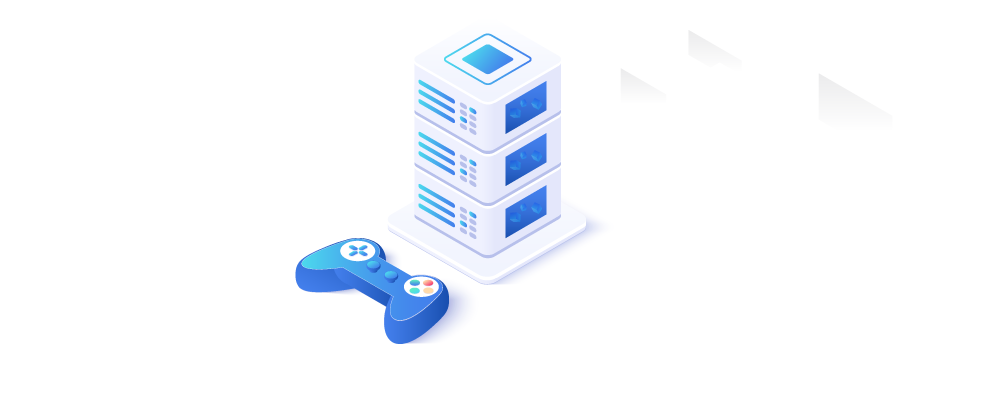 Secure. Reliable. Blazing Fast.
The advanced performance potential of dedicated servers makes them an efficient platform for gaming workloads. Compared to shared hosting platforms, dedicated servers provide more processing, memory, and storage capabilities to better handle demanding workloads. phoenixNAP's solutions are ideal for gaming organizations that need to maintain a continuous capacity and have a predictable demand for performance.
Recommended servers
Feature Highlights
The key benefits of setting up a dedicated server for gaming workloads include minimized latency and around-the-clock support. phoenixNAP offers a portfolio of servers that will support players' needs. The three listed above stand out thanks to their built-in performance accelerators, advanced memory options, and storage configurations. This makes them suitable for hosting games such as Minecraft, Counter Strike: Global Offensive, ARK: Survival Evolved, and Team Fortress 2.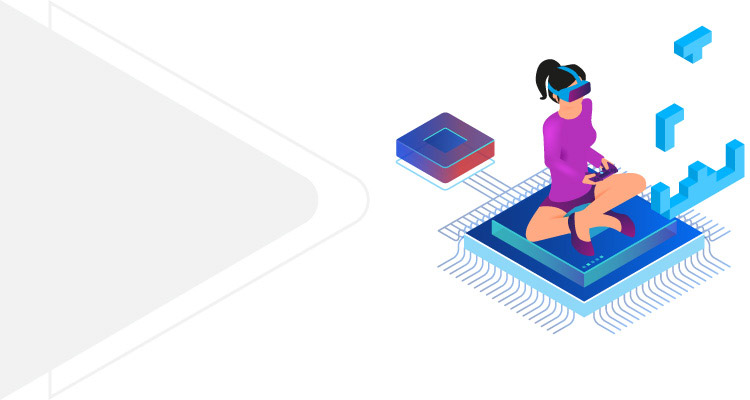 Industry-leading Processor Technology
Servers with the 2nd Gen Intel Xeon Scalable processors provide optimum clock speeds and memory capacity to support gaming workloads. Xeon E systems are also recommended as they include integrated graphics accelerators and fast NVMe storage for excellent performance.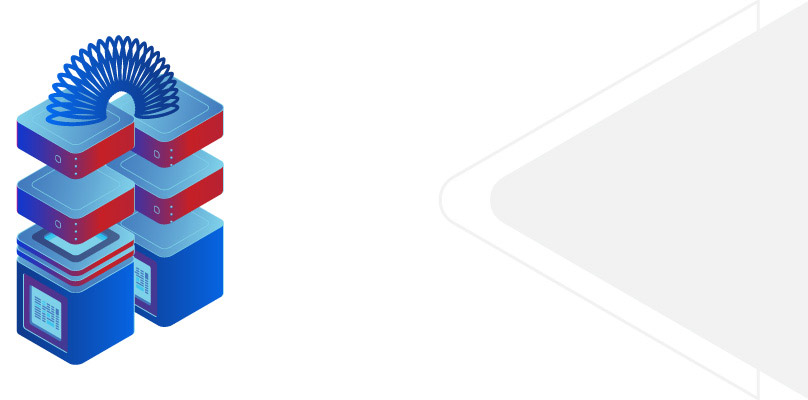 Flexible Bandwidth Options
Bandwidth speeds and costs are critical for optimal gaming deployments. Choose a bandwidth package that meets your need or upgrade to an unmetered bandwidth option. phoenixNAP helps you optimize your platform by providing you with access to our 10 Gbps global network backbone.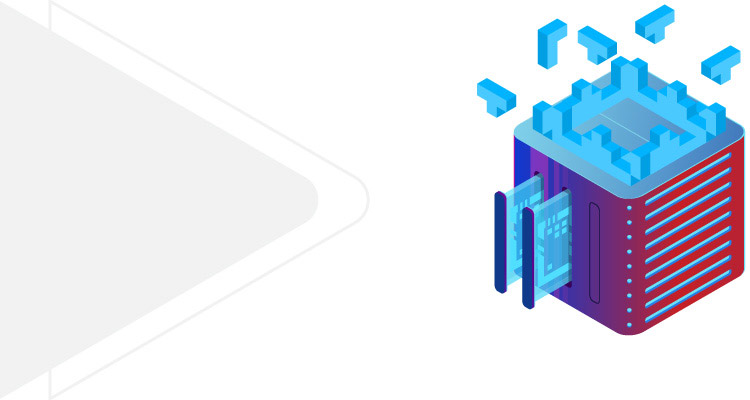 Storage and Memory Options
With the around-the-clock demand for performance, gaming organizations need extensive RAM and storage resources to meet users' expectations. phoenixNAP offers you SSD, NVMe, and SATA options, as well as Intel Optane Persistent Memory, an innovative technology built to provide faster insights from data-intensive applications.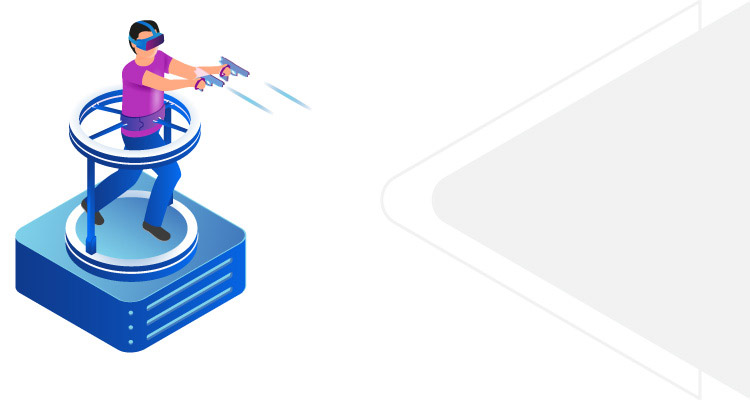 Security
Reliability and data protection are critical in the gaming community. Our servers provide a robust protection to your backend infrastructure, ensuring players' satisfaction. phoenixNAP's server-wide DDoS protection prevents harmful attacks and helps you maintain continuity.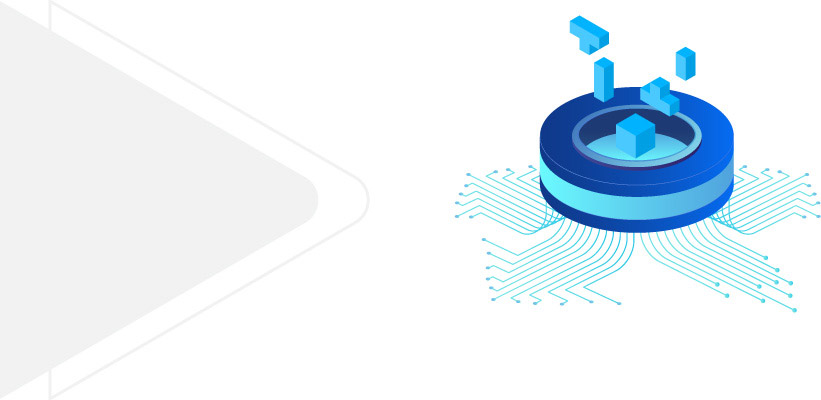 Network
Network performance plays a critical part in minimizing latency and delivering exceptional gaming experiences online. phoenixNAP's redundant and globally distributed 10Gbps network can support event the most bandwidth-intensive services.
Explore network features
Looking for a different configuration?
Click the button below to browse all of our dedicated servers.
Why Choose phoenixNAP Game Servers?
Your backend infrastructure determines your ability to build and improve gaming experiences. With advanced hardware components, industry leading performance technologies, and extensive security, you can build a powerful gaming infrastructure. phoenixNAP offers you the resources you need from an on-demand model so you can build and scale your platform cost-effectively.

Custom Configurations
Customize and scale configurations as your business grows.

Fast Deployment Timeframes
Configure your server and deploy it in a matter of minutes.

Competitive Performance
Lag-free, high-performance server enables a seamless experience.

Testimonial
"We could grow well because there was no worry about the downtime. Support is always there and it's excellent!"
– James Dixon, Owner and founder, ServerMiner
Game Servers Q&A
One of the major challenges for a gaming service provider is maintaining consistent server performance. Dedicated servers are a great solution to overcome that challenge because they provide advanced CPU and storage capacity compared to cloud servers. With specialized hardware and software, you can build a secure backend infrastructure for exceptional player experiences.
If you're looking to solve a specific issue, check out our Knowledge Base articles.