Build Your Availability Infrastructure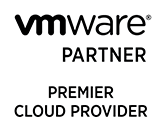 Your business relies on critical data to serve all facets of operations. With the global count of lost records nearing 7,000,000 per day, you are facing a growing risk of data loss. Cyber attacks, malevolent intrusions, natural disasters, and human errors are more commonly causing costly business disruptions.
Backup and restore solutions help you achieve business continuity and stay operational during a disaster or outage. phoenixNAP gives you access to state-of-the-art technologies that keep your critical workloads safe and available any time. Our global cloud infrastructure backed by industry-leading systems provides you with the optimum protection and flexible implementation options.

Customized recovery goals and retention periods

Available in 6 global locations

Contemporary encryption mechanisms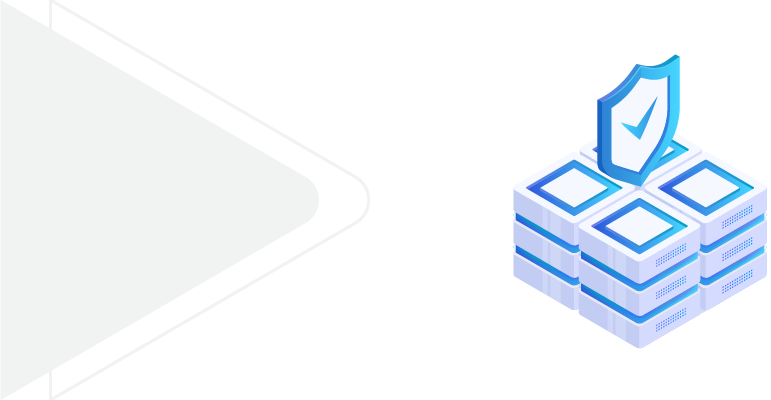 Secure Your Virtual Environment
Protect your on-prem or cloud environment with a reliable backup and restore solution. As a global IT services provider, phoenixNAP lets you perform off-premise backup and restorations to 6 locations in the US, Europe, or Asia-Pacific. Each situated in a disaster-free area, our global data center facilities follow the highest safety and security standards. They are also ideal for setting up a disaster recovery site and complement a backup and disaster recovery plan. All backup and restore solutions are delivered via our DDoS-protected and stable global network, which eliminates any risk of intrusion.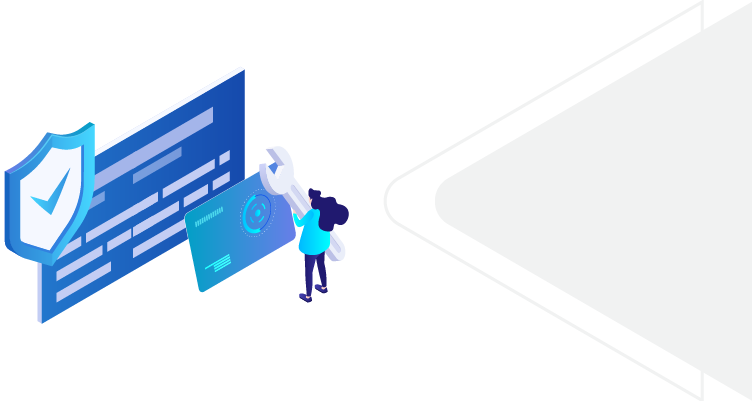 Meet your Compliance Goals
Having a backup and restore strategy in place is a critical requirement for compliance-driven businesses. To meet physical and online security standards, you need a structured data availability plan, battle-ready infrastructure, and reliable data protection systems. With a secure SOC1 and SOC2 compliant infrastructure, phoenixNAP offers the highest level of platform security to support compliance-driven organizations.
Protect from Ransomware with Immutable Storage
Cybercriminals target backups to increase the efficiency of ransomware attacks and make companies unable to recover unless they pay the ransom. Modern backup solutions must be designed to ensure maximum protection to life-critical backups and quick recovery in case of a disaster.
The immutability feature available in Veeam Backup & Replication v10 and above provides advanced backup protection by giving companies ability to prohibit data modification and deletion temporarily. By leveraging this feature, companies make it impossible to change stored data and prevent accidental or malicious data corruption. Deploying immutable backups means that organizations can ensure data authenticity, avoid data loss and its negative impact, and restore business operations when ransomware strikes.

Features Overview
Flexible Options to Meet your Retention Requirements
With the prevalence and high cost of data loss, developing a backup and restore strategy is a top priority for today's organizations. The strategy should be grounded in the individual requirements of your business. To meet this need, we provide scalable, right-sized options. Depending on your data load and retention requirements, you can choose one of our flexible plans and decide on the exact global location for your off-site backups.
Our portfolio of services enables you to back up any workload including legacy applications and servers, hypervisors, as well as MySQL, MSSQL, Microsoft Exchange, and Microsoft SharePoint applications. We also provide you with priority support for Windows and Linux OS, as well as MySQL and MSSQL databases. You can fully or partially restore virtual servers with encrypted backup and priority support while our team is at your disposal for any backup job configuration tasks.

Back up to 6 global locations
With data centers in the US, Europe, and Asia-Pacific, phoenixNAP enables you to set your backups right where you need them.

Complete Visibility
Get full control over your backups. Gain self-management capabilities with phoenixNAP Client Portal (PNCP).

Full or partial restore
Recover individual files or entire VMs in a matter of minutes. Our solutions help you achieve instant availability.
Unlimited Retention
Get additional flexibility for planning your RTOs and RPOs with unlimited retention capabilities.

Secure replication
Cutting-edge replication technologies provide a reliable mechanism for achieving always-on data access.

Disaster Recovery
Get access to enterprise-grade Disaster-Recovery-as-a-Service (DRaaS) available on an opex-friendly model.
See why customers love phoenixNAP
"phoenixNAP is included in almost every disaster scenario that we discuss. Knowing that they are there for us with available space for a call center, our gear, their accommodating staff, and ability to get things done in an efficient manner is a huge part of our plan."
– Dale Pikula, Network Engineer at 1st Guard
Available Solutions
Choose your Cloud Backup Method
phoenixNAP's backup plans let you leverage storage devices optimized for backup and recovery operations. Lightning fast backups and flexible retention policies can meet any business requirement. A great selection of data backup and recovery tools enables you to tailor your backup strategy to your needs and achieve new level of agility.
Take a look at the available options and pick the one that best fits your needs.
See why customers love phoenixNAP
"Our IT team is small — four people — so we're always looking for ways to simplify and expedite data center processes," Patow said. "We trust Veeam and phoenixNAP to help us maintain 24.7 Availability in the most efficient and cost-effective ways possible."
– Brian Patow, IT Manager for Electric Mirror
See Full Case Study