Disaster Recovery Solutions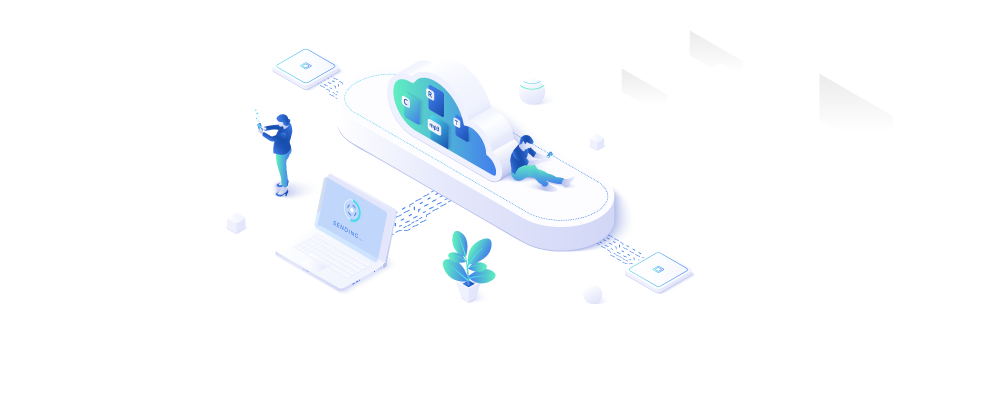 Disaster Recovery Services & Solutions
phoenixNAP's locations across the US and Europe offer affordable OpEx options to accommodate the financial and technical requirements of virtually every business continuity plan's Recovery Point Objective (RPO).
phoenixNAP offers your organization peace of mind with our infrastructure options, quick response times, global footprint and strong uptime record. Our clients walk away feeling relieved and confident that they can execute on their Business Continuity and Disaster Recovery plans.
All disaster recovery solutions include: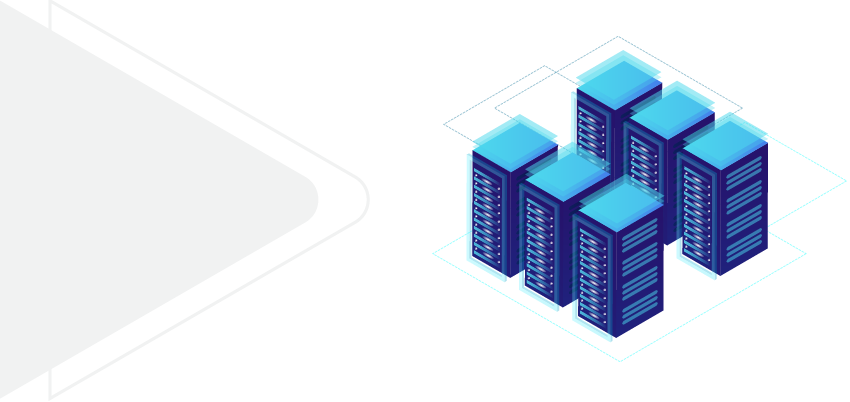 Colocation
Offering space, power and cooling for your critical infrastructure across our diverse global footprint, our Colocation allows you to setup Hot and Warm sites with sufficient geographical distance to protect against nearly any type of disaster.
Colocation for disaster recovery offers:
Compliance Ready - our data center locations are third party audited
Diverse Products - Leverage any of our infrastructure products to complement your colocation based DR solution
24/7/365 Support and Security Personnel - offering you a constant level of physical protection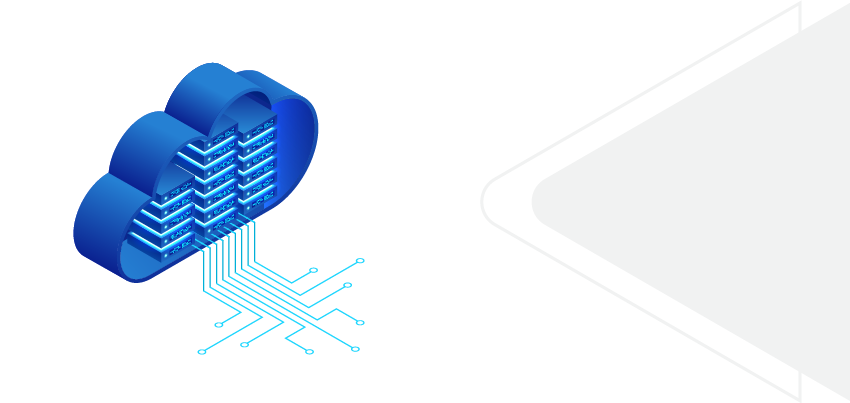 Cloud
Cloud services allow you to maximize the technical components of your DR solution with as little monetary investment as possible. With a wide range of products (Private Cloud, Virtual Private Data Center and Public Cloud), phoenixNAP has a cloud solution to meet the DR objectives of organizations large and small.
Cloud for disaster recovery offers:
Multi-Tenant or Dedicated - resources for your storage, compute and memory
Built on Industry Leading VMware® Solutions - performance and reliability to drive your import/export of instances
Automate backups locally or at one of our other locations and offer faster restoration of your data