ANALYST VIDEO
Infrastructure in the Age of DevOps
The Expanding Role of Bare Metal
451 Research analysis has shown that enterprises are increasingly moving to DevOps. This only accelerated in 2020 with 13% stating they started new DevOps projects during lockdown, and other 28% said they accelerated projects that are already in progress.
In this rush to embracing more agility, one of the challenges organizations are facing is infrastructure setup. Accelerating code releases has historically been one of the key problems that DevOps was looking to solve, and traditional infrastructure was a part of it. Today, the VP of Engineering role makes more calls regarding infrastructure purchases and increasingly turns to bare metal solutions.
Traditional bare metal environments offer advanced performance potential but are limited in terms of flexibility. phoennixNAP's Bare Metal Cloud solves this problem by enabling automated provisioning and flexible billing for for simplified, scalable, and cost-efficient deployments. Watch the full video to learn how the IT infrastructure demands are changing in the age of DevOps.
Craig Matsumoto, Senior Research Analyst at 451 Research, discusses this topic with Ian McClarty, President of phoenixNAP, providing insights into trends in infrastructure consumption. They also discuss the emerging CPU technologies such as 3rd Gen Intel® Xeon® Scalable processors, which enable accelerated processing of even the most demanding workloads.
Topics:
How DevOps helps organizations reach their key business objectives?
How Bare Metal ties to DevOps trends?
Where are CPU and GPU industries headed to?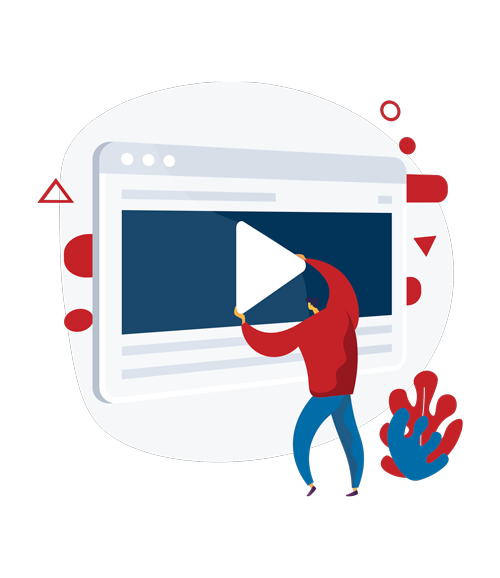 Fill out the form to access
the video!

© 2022 Copyright phoenixNAP | Global IT Services. All Rights Reserved. Privacy Policy