Get Special Pricing on FlexServers
The world's only solution that lets you vertically scale 2nd Gen Intel Xeon Scalable CPUs with a single reboot.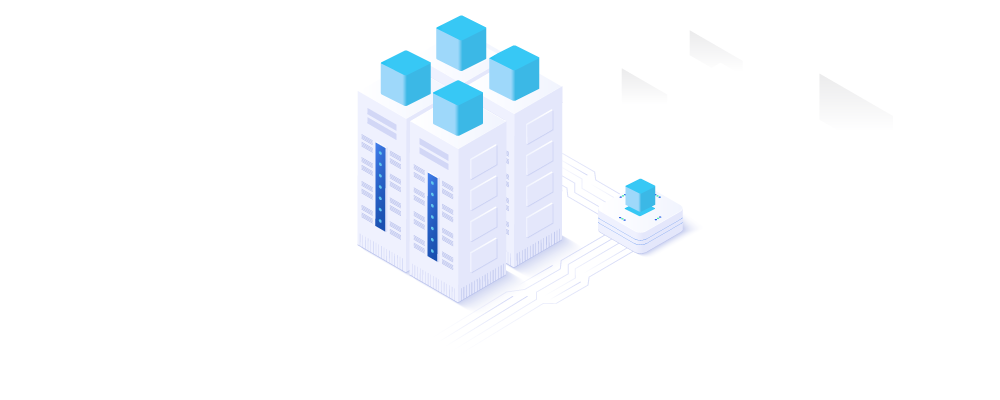 How does it work?
Architected for intensive and changing workloads such as webserver applications, highly transactional databases, virtualization, AI/DL inference and HPC, FlexServers by phoenixNAP provide powerful infrastructure for modern organizations. A customized implementation of Intel® Speed Select Technology allows changing configuration on a single CPU, activates with a single server reboot, and requires no hardware or software changes to increase or decrease the CPU's power.
The possibility to vertically scale CPUs helps you to meet your performance needs while allowing for flexible IT resource planning. You can simply request an upgrade or downgrade and reboot of your server to access new capabilities and optimize performance of your workloads.
2nd Gen Intel Xeon Scalable Processors come in four basic configurations with phoenixNAP and each allows you to leverage the power of the latest gen processor.
Meet the revolutionary platform for deep learning workloads

Vertical CPU Scaling
Change your server on the fly! Simply reboot to choose a completely new configuration out of four available server configurations.

Built-in Deep Learning Capabilities
Run AI-focused workloads on the same infrastructure and boost inference performance with Intel Deep learning Boost and VNNI instruction sets.

Global Availability
FlexServers are available from phoenixNAP's strategic locations in the U.S., Europe, and Asia.
4 in 1: Unique vertical CPU scaling capability.
Deploy. Reboot. Reimagine.
Scale confidently on a unique Silicon-as-a-Service platform.
FlexServers are a part of phoenixNAP's dedicated servers portfolio.
Built in collaboration with Intel, they are a unique solution for data-hungry workloads. Leveraging 2nd Gen Intel Xeon Scalable processor technology, FlexServers enable you to shift between four different CPU configurations without requiring hardware changes, migrating data or complex installations while retaining bare metal hardware access with no virtualization overhead. phoenixNAP is the only provider in the world offering this solution. You can deploy it in five global locations.
Phoenix, AZ | Ashburn, VA | Amsterdam, NL | Singapore, SG | Chicago, IL
Flexible pricing based on CPU scaling. Unmatched value and flexibility.
Powering data-driven organizations
FlexServers by phoenixNAP and their vertical CPU scalability options provide a workload-optimized platform for organizations handling general workloads, web applications as well as large in-memory datasets and other highly transactional and fluctuating workloads. Powered by 2nd Gen Intel® Xeon® Scalable Processors, FlexServers leverage the newest Intel CPU architecture with a very unique ability to scale the CPU vertically on a bare metal dedicated server providing raw hardware power without any virtualization overheads. FlexServers deliver powerful computing power, improved inference acceleration and processing capacity.
Features Overview
Increased CPU core counts and clock speeds vs previous generations
10 Gbps public and private network capacity at server level
Global availability with multiple sites in USA, Europe and Singapore
Always including FREE 20Gbps DDoS protection for each server
High performance and high capacity local storage options
Large volumes of RAM up to 768GB DDR4 per server
Wide range of hardware components customization
Cutting-Edge Technologies Supported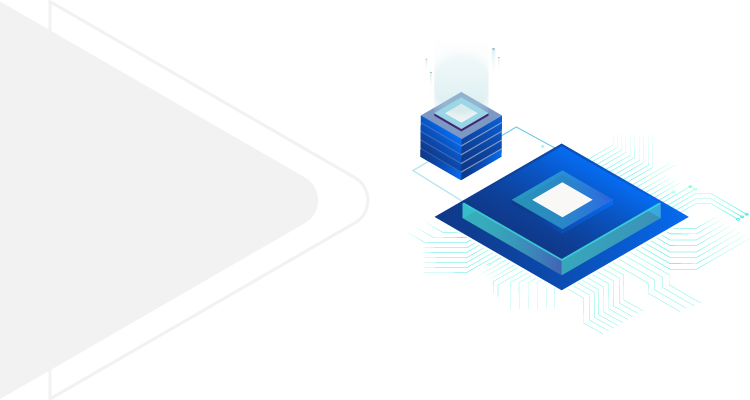 Intel® Optane™ SSDs
Leverage fast and responsive storage systems with phoenixNAP's FlexServers. Designed to increase storage application performance in a cost-effective manner, Intel Optane SSDs are ideal for organizations handling dynamic and demanding workloads. Intel Optane NVMe drives provide very low latency local storage with an extreme resiliency of 30 DWPD. These features make them perfect not just for primary storage for transaction intensive applications, but also as a caching tier in front of other high capacity and slower storage devices.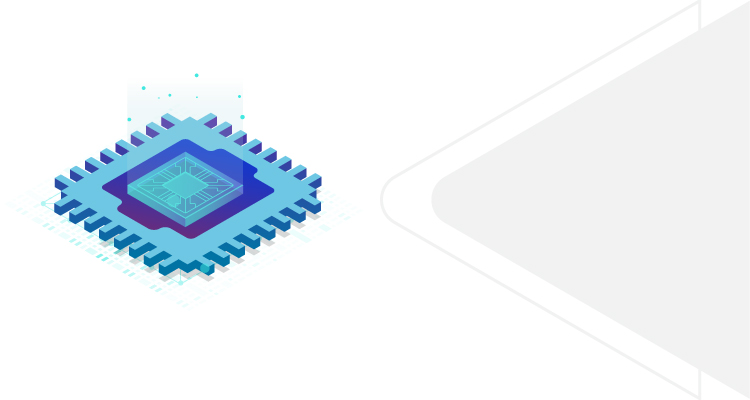 Custom Components
phoenixNAP's flexible delivery and payment options enable you to configure your system and scale resources as you grow. With the option to choose the CPU that suits your workloads and adjust memory and storage capacity, you can tailor your architecture to your needs. phoenixNAP FlexServers support highly resilient (30 DWPD) and low latency Intel NVMe drives— the P4800X SSD and soon the new P4801X SSD. Both are usable with the FatTwin chassis, which can accommodate 2 NVMe drives out of the box.
Testimonial
"Thanks to the advanced performance features, the platform enables Vizion.ai to work seamlessly across devices and applications, deliver the optimal performance and responsiveness and provide advanced ML capabilities bringing unparalleled insight to data."
– Jason McKinney, SVP, Alliances at Panzura
Read Full Case Study
Use Cases
FlexServers by phoenixNAP can support a wide variety of workloads. Their unique ability to vertically scale the CPU to changing workloads while maintaining bare metal access makes them a true cornerstone of any business's core infrastructure while simultaneously the same infrastructure shines when running more specialized workloads:

Virtualization
Run virtualization workloads with confidence leveraging FlexServers' ability to switch between a variety of CPU core counts and clock speeds. With the addition of high amounts of RAM and fast NVMe storage these servers will support your workload's demands and optimize for performance and licensing.

Web Servers
FlexServers' vertical CPU scaling will fully support your web server needs, and CPU flexibility allows for fast changes to more or less processing power, keeping you in control of any overhead depending on changing web traffic demands.
Deep Learning Workloads
Power your deep learning workloads with a specialized infrastructure. The breakthrough memory innovation by Intel and reliable phoenixNAP service ensure maximum performance.

High-Transaction Databases
Servers with 2nd Gen Intel Xeon Scalable Processors help you streamline processing of high-transaction database workloads. Optimize your IT architecture for accelerated data processing.

Enterprise and Cloud
Optimize your use of IT resources with an IT platform that lets you process enterprise cloud workloads seamlessly and cost-efficiently.

HPC and Storage
Embrace HPC innovation without hardware investments. Built-in capabilities of FlexServers help you handle even the most agressive compute resources.