By design, phoenixNAP Managed Private Cloud is our most flexible and customizable Infrastructure as a Service product.
Regardless of your organization's workload or compliance needs, we can design a completely private infrastructure environment that will meet your production, storage and security requirements.
Transaction Processing Environments
In the world of transaction processing, downtime can mean a significant loss of revenue for your business. With the heavy regulatory and compliance concerns associated with protecting consumer buying data, if you are attempting to consume cloud services, it can lead to a real headache.
PhoenixNAP Managed Private Cloud allows financial institutions and transaction processing providers the opportunity to realize the value of cloud, without putting their organization or consumer data at risk.
PhoenixNAP has a private cloud solution, designed to be a cost effective, compliance driven dedicated infrastructure.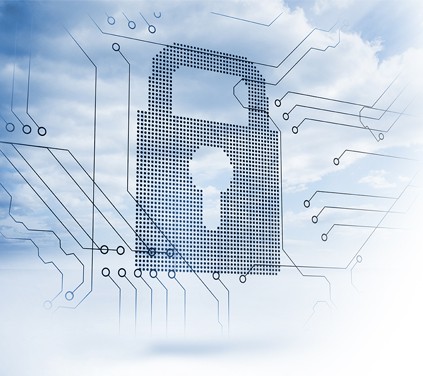 OUR MPC FOR TRANSACTIONAL PROCESSING OFFERS:
Customized environments, built to suit any compliance need
Five 9s of uptime guaranteed
Power and stability from the world's most trusted virtualization provider: VMWare®
High performance storage to accommodate heavy transactional workloads
PCI compliant ready environment
SSAE16 audited infrastructure solution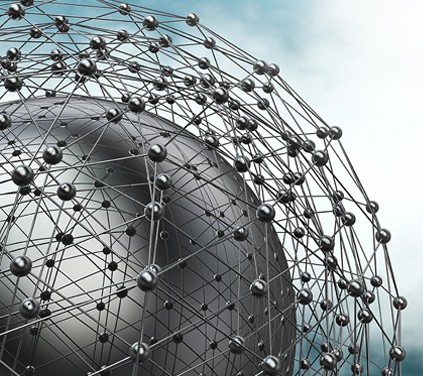 Combined with our Disaster Recovery-as-a-Service and Cloud Backup and Recovery products, our larger clients can use Managed Private Cloud as a cost effective, DR site for their production environments.
An ideal way to begin leveraging cloud services, MPC allows you to maximize your investment in the infrastructure you have already purchased on premises.
The highly customizable nature of phoenixNAP Managed Private Cloud enables us to work with you to mix and integrate your provided hardware and/or software to meet your challenging RPO and RTO requirements.
OUR MPC FOR DISASTER RECOVERY OFFERS:
On-demand failover testing
Completely automated failback
RPO capability as low as 3 seconds
Full virtualization environment recovery in minutes
Replication to multiple sites at once
No complicated hardware appliances to manage
Integration with any client provided software or hardware appliance
Completely dedicated environment to meet strict compliance needs
Industry leading hypervisor replication and snapshot based technologies
Enterprise IT Environments
The small to medium sized enterprises of today are constantly looking at ways to heighten their IT capability and agility, but without breaking the bank.
PhoenixNAP Managed Private Cloud offers our enterprise clients the ability to conveniently transition to our cloud services during their next refresh cycle.
Our MPC is designed to perform, look and feel just like your in-house storage and virtualization environments, but without the headache of maintenance and management.
OUR MPC FOR ENTERPRISE IT OFFERS:
VMware® vSphere™ vSphere™ Enterprise Plus
Next generation hardware and software to enable the virtualization of Tier 1 Applications
vCloud® Suite by VMware® vSphere™ enabling self-service for your internal customers
Dedicated SAN environment can be leveraged for more than just hosting virtual machines
Any enterprise Microsoft Software
Pre-tested Exchange and SAP®
SSD Accelerated SAN storage for MySQL® and SQL Databases
BENEFITS OF OUR MPC FOR ENTERPRISE:
Completely dedicated environment with infinite deployment flexibility
Full compatibility with almost any physical appliance you would need to host with us
A perfect environment for ERP and CRM systems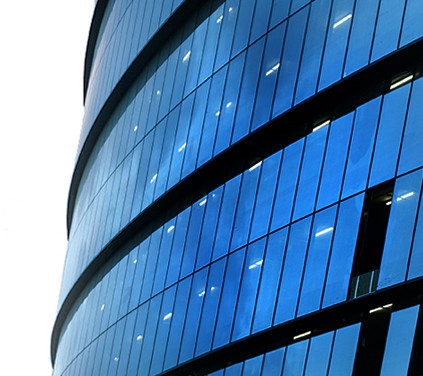 PhoenixNAP Managed Private Cloud gives Software as a Service (SaaS) companies the most powerful outsourced cloud environment possible. In addition to performance, we also save SaaS the time normally associated with building, integrating and managing their application services.
Specifically architected for remote deployment and management, our MPC can be delivered to any major city around the globe, allowing you to distribute your applications as close as possible to your customers.
OUR MPC FOR SOFTWARE AS A SERVICE OFFERS:
Access to the Unified Network and Global Backend Network
Managed DDoS mitigation included
Robust restful API for complete automation and scaling
Start small and scale into large multi-node configurations
Advanced capabilities like:

VPNs
Load Balancers
High Throughput Firewalls
Complex Network Setups
Independent of size, most organizations are constantly looking for suitable ways to improve their internal IT efficiencies amongst teams and locations.
Many times a Virtual Desktop Infrastructure (VDI) is the answer. VDI can enable most of these companies to manage their desktop environments in a more agile, administration friendly fashion, while allowing them to replace their old and out of date infrastructure. However, cost continues to be an ongoing challenge with VDI adoption.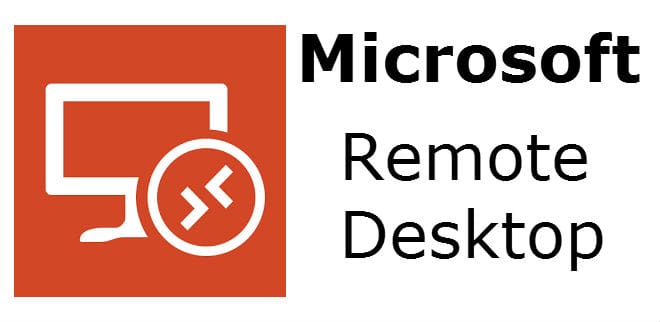 PhoenixNAP Managed Private Cloud environments are powerful enough to run even the largest virtual desktop workloads, and provide companies a cost effective OpEx way to adopt VDI more easily.
OUR MPC FOR HOSTED VDI OFFERS:
Optimization for next gen desktop infrastructure
Citrix® XenDesktop™ and Microsoft RDSH compatibility
Intelligent operations management for virtual desktops, and included at no cost
The power of VMware® Desktop as a Service for your own private environment
SSD Hybrid storage by Nimble, tuned to handle the tremendous IOP demands of VDI
A host for your internal server environment next to your desktops; all in the cloud
Partners to help you manage your desktop