Cloud computing exploded in 2020 as the entire workforce went virtual. Companies reacted to the pandemic by focusing on the supply of digital products and services. 
Spending on cloud infrastructure services by enterprises reached $45 billion in Q3 of 2021, according to Synergy Research Group. In fact, a report by CNBC notes that the total global cloud computing revenue would rise to $474 billion by the end of 2022.  Furthermore, 94% of all workloads are being handled by cloud data centers. 
The flexible delivery model and cost-efficiency of cloud computing helped companies transform their operations during the pandemic. And it has become an essential part of many companies' workflows to make things more collaborative and productive. To serve a wide-range of use cases, cloud computing has been evolving rapidly.
Top Cloud Computing Trends in 2022
Looking at cloud computing trends for this year and beyond, the most important one will be about enhancing cloud platform capabilities using various technologies and tools. Additionally, there will be numerous new cloud technology applications that weren't previously possible. 
1. Artificial Intelligence (AI) in Cloud Computing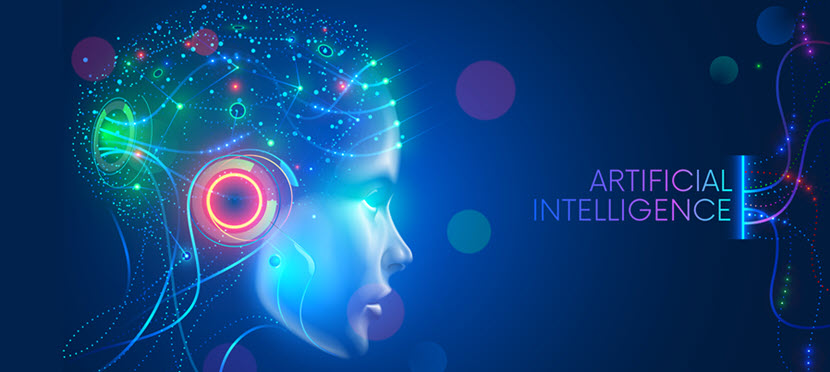 In 2022, artificial intelligence is expected to evolve in exciting new ways. In fact, there has long been a connection between the future of cloud computing and AI. And in order to accomplish its goals, artificial intelligence now relies on cloud-based data. 
It's exciting to think about how you can train the next generation of artificial intelligence models. Innovations such as novel algorithmic methods are an excellent place to start. Language modeling is expected to make significant strides in the coming year and it all depends on cloud computing.
2. Concerns About Sustainability Are Driven By Cloud Innovation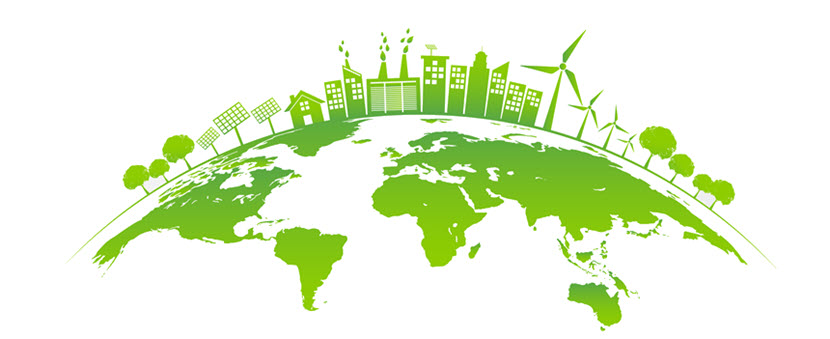 Global businesses are increasingly taking more responsibility when it comes to combating global warming and promoting sustainability. 
That's why the IT industry focuses on reducing the energy consumption associated with increasingly powerful computing engines and extensive digital storage needs. It leaders are looking to lessen the energy costs while providing 24/7 "always-on" infrastructure services to customers. 
For the most part, tech giants plan to spend 2022 putting measures in place to help them achieve their net-zero carbon goals. Amazon, the world's largest cloud computing company, is also the world's largest buyer of renewable energy and has 206 of its sustainable energy projects running worldwide, generating approximately 8.5GW per year. 
3. Multi-Cloud And Hybrid Infrastructure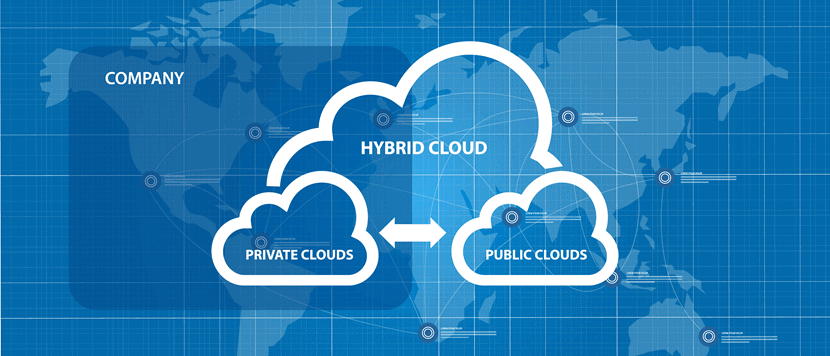 Nowadays, it is no longer enough for businesses to have a single cloud platform or infrastructure to manage their cloud data effectively. Instead, it's all about finding the right solution for the task at hand. 
For example, if you're a business looking for cloud technologies integrating with accounting software you can use a SaaS (Software as a Service) business model that is similar to that of traditional on-premises or self-install accounting software, and the "cloud" is where data is processed and returned to the user. Accounting is always important for businesses to manage their financial health and cash flow. Hence, using the best accounting tools to fit their needs is crucial.
Additionally, corporations are becoming less apprehensive about sticking with just one cloud vendor and thus are embracing a multi-cloud or hybrid cloud that provides the best of all worlds for their needs. And that 92% of businesses have a multi-cloud strategy, and 80% have a hybrid cloud strategy, according to a Flexera report 
Different approaches are brought together to create something new for hybrid services. As long as you have the proper permissions, you can store sensitive data on a public server and access it whenever you need it. Firms can get the best of both worlds by adopting a well-integrated and balanced hybrid strategy. 
Today, a multi-cloud model allows companies to select cloud offerings that best fit their application environments, business requirements, and availability needs. 
Wherein hybrid-cloud and multi-cloud strategies have been widely adopted, it is expected that by 2022, more businesses and business leaders will be embracing these models to take advantage of the cloud's elasticity and agility. 
4. The Line Between Public And Private Cloud Is Blurred
Hybrid cloud blends both private and public cloud into a more complex infrastructure where data and workloads are partly run remotely and partly on-prem. This provides advanced flexibility as different types of workloads and date can be stored in different environments. 
An additional reason for the rise of hybrid cloud is the need for new use cases now that many businesses have already experienced success with their initial forays as one of the benefits of cloud computing for businesses. 
5. Cloud Security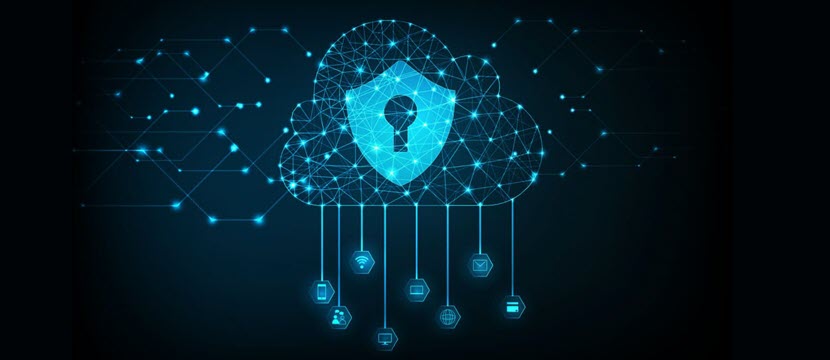 Cloud security is still a major concern for businesses and customers. Cloud-based disaster recovery and Secure Access Service Edge (SASE) solutions are designed to address these concerns, resulting in a massive demand for these services. 
It's time for organizations to review their security and risk management strategy because they must use personal devices to access services and data that are outside of the control of their IT networks. This SASE approach to IT security enables organizations to adopt new cloud services quickly while ensuring their systems are secure. 
An external cloud server can be used to recover data after a disaster or breach when using cloud-based disaster recovery service. Because a third party handles it, it is less expensive and takes less time. Critical servers and applications, such as ERP systems and databases are frequently protected by cloud-based disaster recovery.
6. An Increase In Specialized Service Providers 
There will be an increasing number of third-party service providers tailoring services specifically to meet the needs of individual customers in 2022 and beyond. 
More vendors than ever are likely to be prepared to offer customized solutions as standard, even though tiered pricing models are expected to continue. Artificial intelligence, machine learning, and other latest technology in cloud computing are expected to be offered by more and more external partners in the future. 
It's also possible that the all-in-one model will become obsolete. When it comes to cloud computing, many third-party vendors have tried to take control of the entire process from start to finish.
Conclusion
Although cloud computing has changed the way we work in the last few years, its transformational implications are far from complete. There will be a consolidation of last year's developments in 2022, but there will also be the emergence of new technological advancements that will persist to alter our perceptions of IT infrastructure and services. Sustaining a competitive edge necessitates keeping abreast of and understanding these changes and how they will impact your business and productivity.