Your business relies on critical data to serve all facets of operations. With the prevalence and high cost of data loss, implementing a backup and recovery solution is top priority. PhoenixNAP now offers affordable cloud backup services that are designed to provide right-sized options that safeguard your business against costly failures.
Cloud Backup Services for Your Business:
Not sure which option is best for you? Let us help.
Want to Talk to a Specialist?
855.330.1508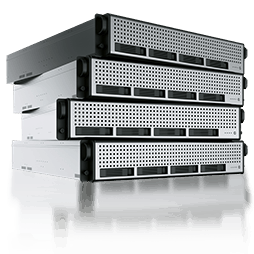 Do you need cloud backup for
your bare metal server?
Our Bare Metal backup and recovery solution is designed to support our bare metal server offering and provides you with access to our self-service portal. It gives your business a reliable data backup option with convenient month-to-month, no-contract pricing.