Secure by Design
Our core values start and end with security. Nothing is more vital to a successful network than its ability to be strictly controlled and protected. We wanted something so secure that it became the gold standard in cloud protection, Secure By Design. Together with the help of VMware and Intel, that's just what we've delivered. Our Data Security Cloud is the future of cloud security.
Journey to the Secure Cloud

Mission
Our most exciting challenge, yet.
We knew that the task ahead of us was daunting. Our mission was to create a state-of-the-art, enterprise-grade solution with focused attention on security. What we've created is not only affordable but accessible to small and medium-sized enterprises. By commoditizing complex solutions into simple choices, expedient on-boarding processes, and flexible terms, we have built a platform to enable your business to perform at the highest and most trusted level of security.
Download a full resolution PDF of this infographic.
The Layers of Security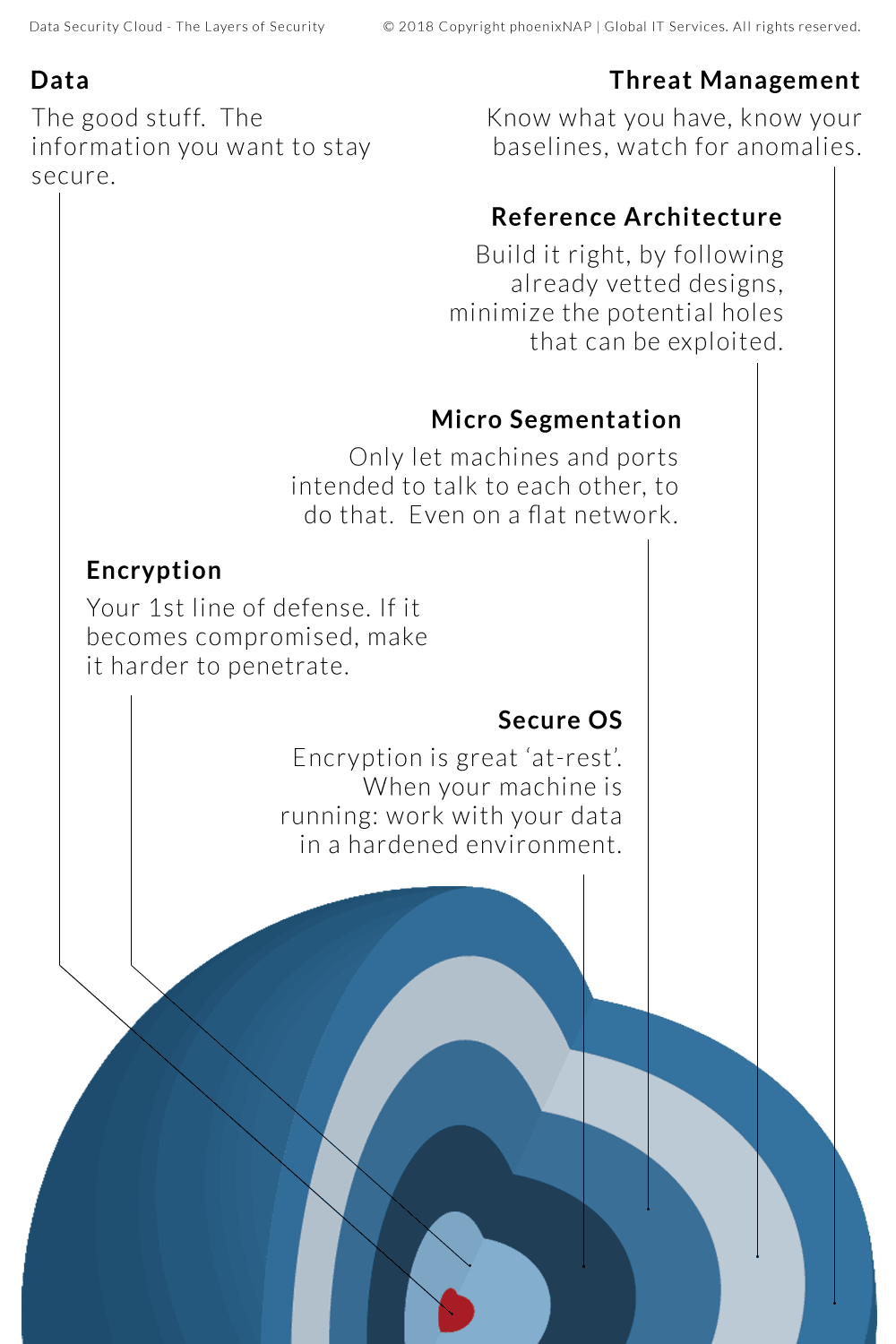 Vision
Be secure with us.
Our North Star was to create a tightly integrated, secure, multi-tenant cloud infrastructure platform. This platform would be able to provide a destination for mission-critical, compliant workloads that may be difficult or even impossible to reside in another multi-tenant platform.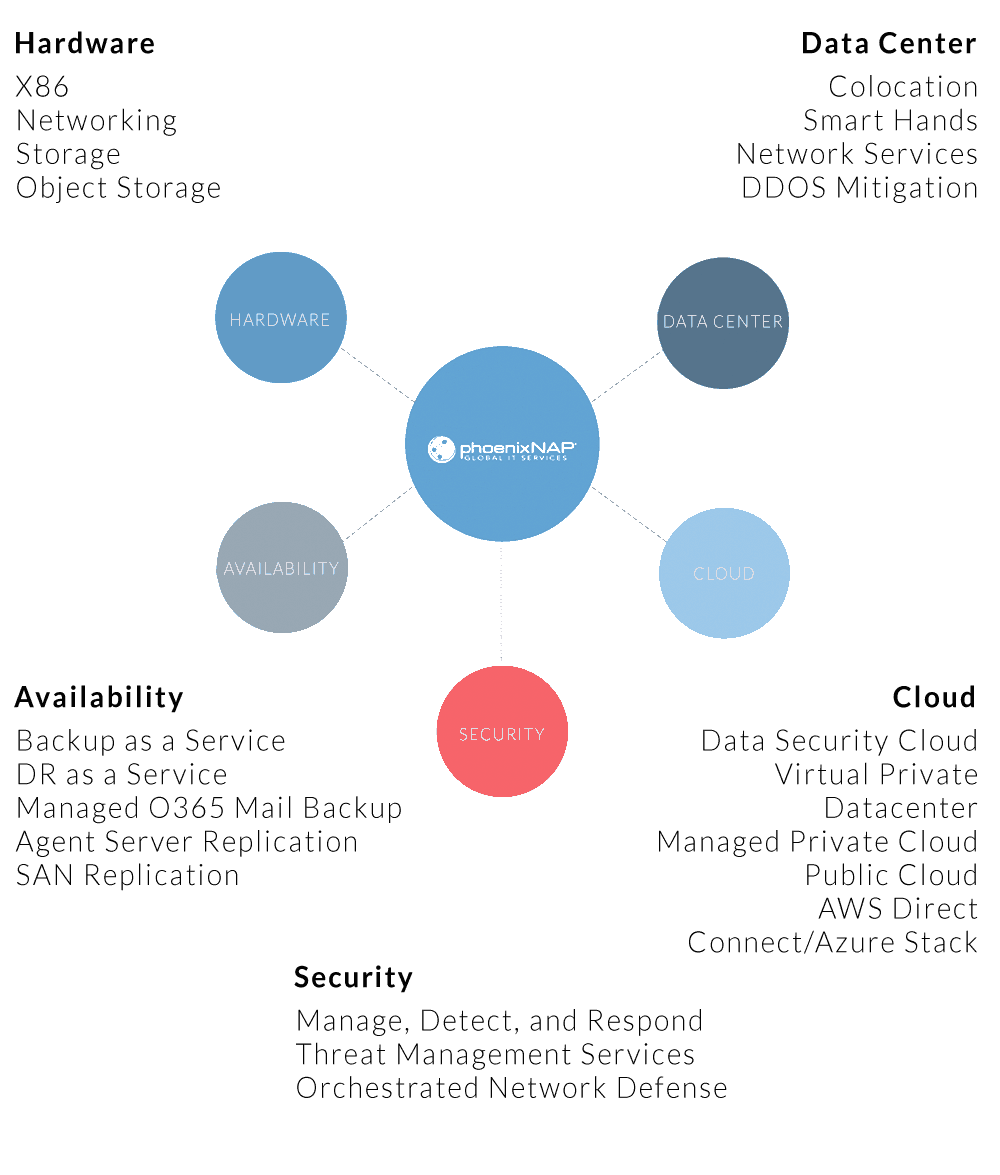 Promise
We stand behind our word. For you. With you.
Our highest priority is to provide our customers with immense value through the building of security services. We even added a tightly integrated infrastructure that would be nearly impossible to find with another vendor. These are priorities we're deeply committed to because your security means everything to us.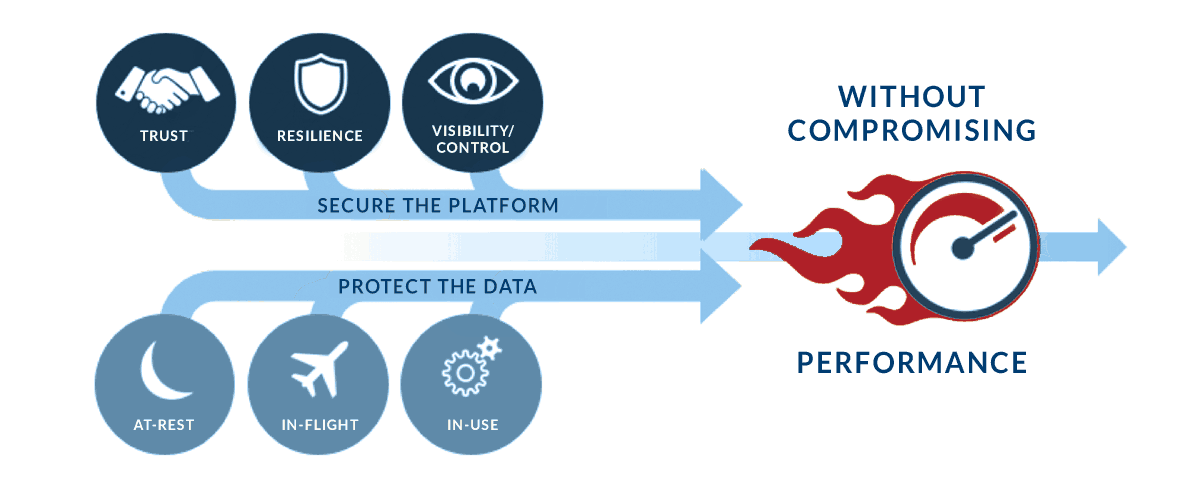 Commitment
Our word is our bond.
At phoenixNAP, we commit to not only being secure but by creating safe and trustworthy solutions for our customers. We know how much businesses value and appreciate their customers. So, when a company is not a security expert themselves, we understand that they will do whatever it takes to have the same level of security posture as their larger counterparts. We believe that with our Data Security Cloud, that we can bridge that gap. By providing infrastructure and service offerings that take advantage of scale, we can deliver a superior level of service to businesses everywhere.
We use commercially reasonable efforts to make our Data Security Cloud services available with a monthly uptime percentage of 100%. In the event that we don't meet the monthly uptime percentage commitment, you will be eligible to receive a service credit. Read more about our promise to you.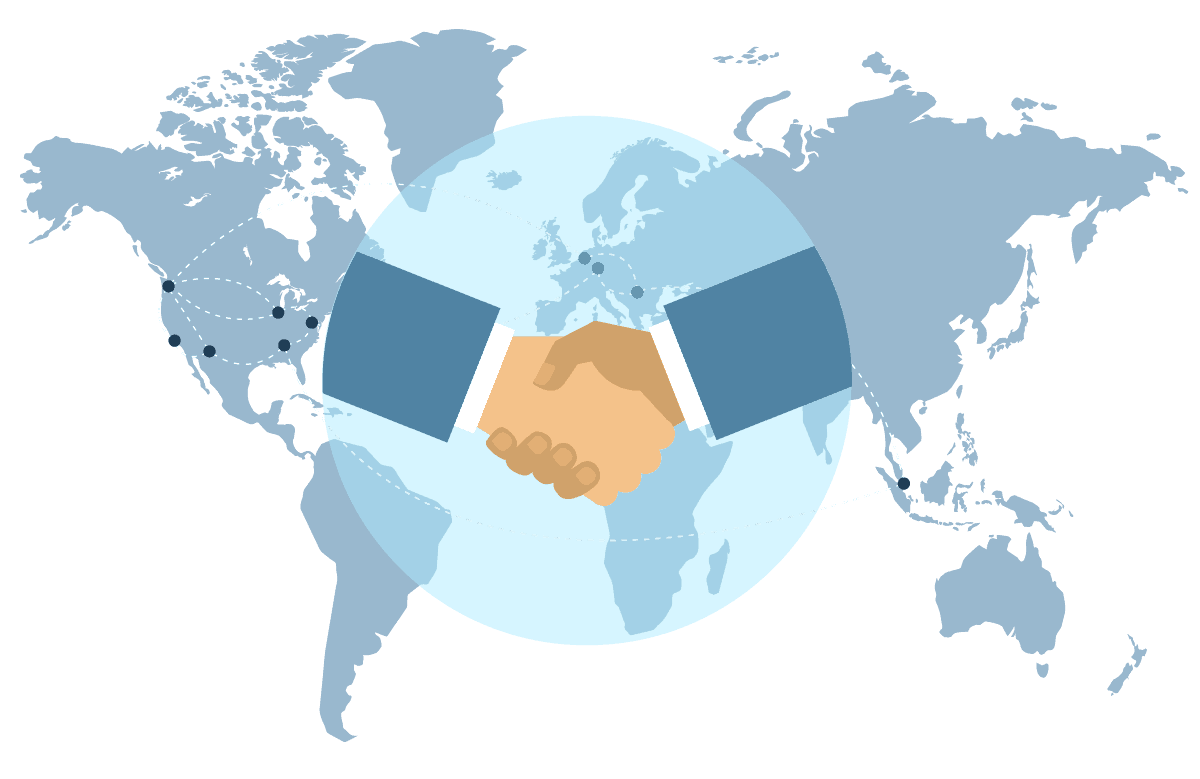 Why phoenixNAP?
Securing your cloud. It's what we do.

Leadership
Establish leader in the cloud-based data-protection space.

Security Focus
Our focus is on Secure Infrastructure-as-a-Service products that work in a wide variety of applications.

Expertise
Over 500 employees with 100+ engineers on staff positioned strategically around the globe.

Flexible
With a broad scope of additional service offerings, our solutions flex to fit your needs.

Technology Partners
Committed to serving the enterprise market with the world's leading IT partners.

Awards
2017 Veeam Service Provider of the Year 2017 CRN "20 Coolest Cloud Infrastructure Vendors"
Building Blocks
Create a foundation. Build a secure future.
While designing our Data Security Cloud (DSC), we looked at every possible outcome for security. For an organization looking to optimize their IT infrastructure investment, one of the major concerns is the ability to benefit from a multi-tenant shared computing infrastructure safely and securely. With the high cost and scarcity of technical and cybersecurity resources, organizations are competing on a global scale to attract and retain these resources. Optimized IT budgets and the increasing demands of the organizations computing platform require constant investment and upgrades that are almost impossible to sustain. One solution is to leverage multi-tenant shared computing resources. However, the security, confidentiality, and flexibility of these environments have been a deterrent until now.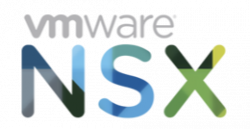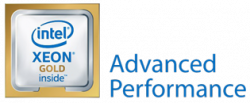 Data Security Cloud is our answer to these concerns. It is our multi-tenant cloud infrastructure platform, built on industry-leading VMware technologies, utilizing the power of Intel® Xeon® Scalable processors. DSC was designed from the ground up; to ensure the fast and reliable protection of highly sensitive data for any business that requires strict security controls. Through industry certifications such as PCI (and soon HIPAA), we create confidence in our designs, to give you a multi-tenant cloud based infrastructure solution that can exceed the abilities of your on-prem, self-managed computing platforms.
Through our Secure-by-Design approach, we have integrated virtual machine and data protection, at both the hardware and software level. By the use of a hardened OS, deep packet inspection and sandboxing, we protect you against the world's most Advanced Persistent Threats and Zero-Day attacks. We leverage VMware's NSX Network Virtualization and Security Platform to allow micro-segmentation and advanced network configuration to increase the internal security of your computing platform, limiting the impact of a single server breach, from spreading laterally. DSC is the most revolutionary cloud data security system on the market.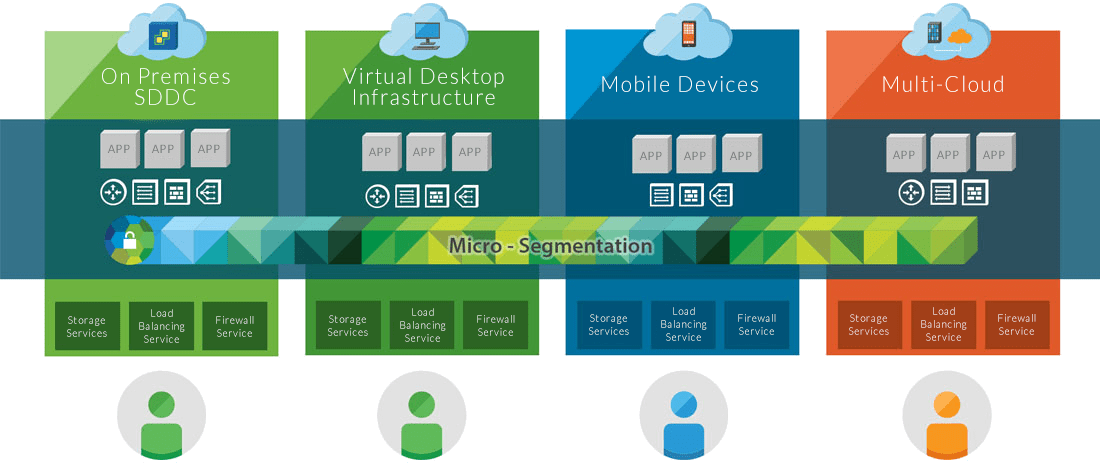 Your Business + Data Security Cloud
Building the world's most complete security solution for your business. Get started today.