Desktop-as-a-Service with Graphics
– Available in four global locations
– High-performance infrastructure
– Streamlined access to core applications
Pricing starts from as little as $29.99 per month per user.
Get in touch with our solution experts to set up your backups.

Bring your global teams together with a unified desktop infrastructure.
IMSCAD and phoenixNAP bring you an innovative cloud-based infrastructure solution for desktop hosting.
Desktop as a Service is a state-of-the-art model of desktop management which allows for a seamless collaboration of global, mobile, and high-turnover teams. Research indicates that cloud-based desktop solutions can boost productivity by up to 20%. That is attributable to improved uptime levels, better performance and more opportunities for collaboration but also the ability to work from anywhere.
With the core architecture hosted in the cloud, storage and compute power are easily streamed to any device at any location. The performance-optimized infrastructure ensures instant and secure access to critical applications, simplifying the IT management and reducing the overall IT cost. The benefits include:
Increased Reliability | Improved Budget Predictability | IT Management and Hardware Cost Reduction | Enhanced Data Security and IP protection | Improved Mobility for Users and Enterprise
Global Cloud Resources
Access your cloud desktop and applications anytime from anywhere. With the utilization of virtualized or dedicated resources, your deployments will be running on powerful Intel® Xeon® Scalable processors and will be supported by NVIDIA GPU's with Pascal architecture.
Fully Managed Service
Globally Available from 4 Data Center Locations
Reduced costs of IT setup and maintenance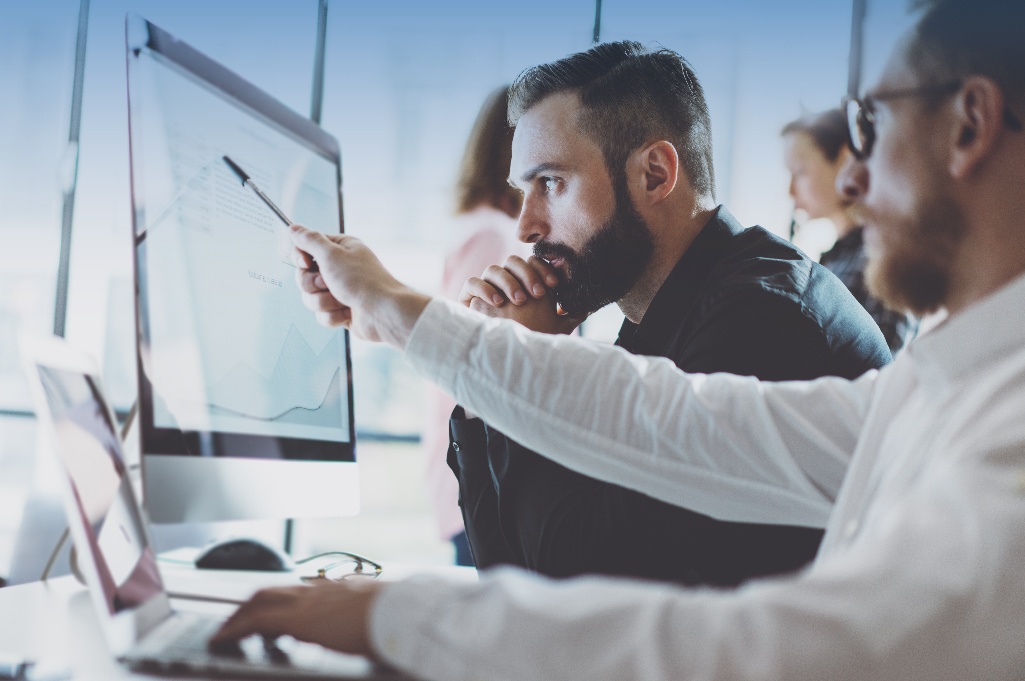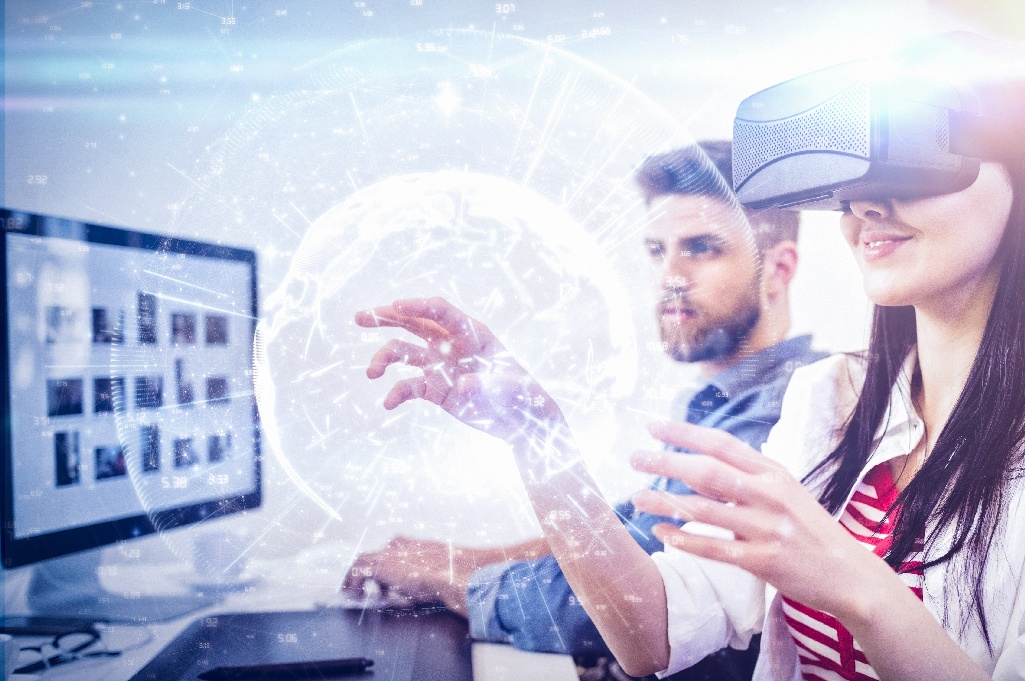 Customized deployment
Understanding that every organization has unique requirements, IMSCAD and PhoenixNAP offer a unique service bundle to support your business needs. Our common goal is to take away the stress of deploying to the cloud and allow you to focus on your core business.
Windows 10 Hosted Desktops
Published Desktops for MS Office Users
Unique Services Wrap and Deployment
Consultative Approach
The consultative approach helps us understand your exact requirements, applications, and workflows. Based on the information you provide for us, we build your infrastructure bespoke to you. This approach ensures your costs and performance stay predictable.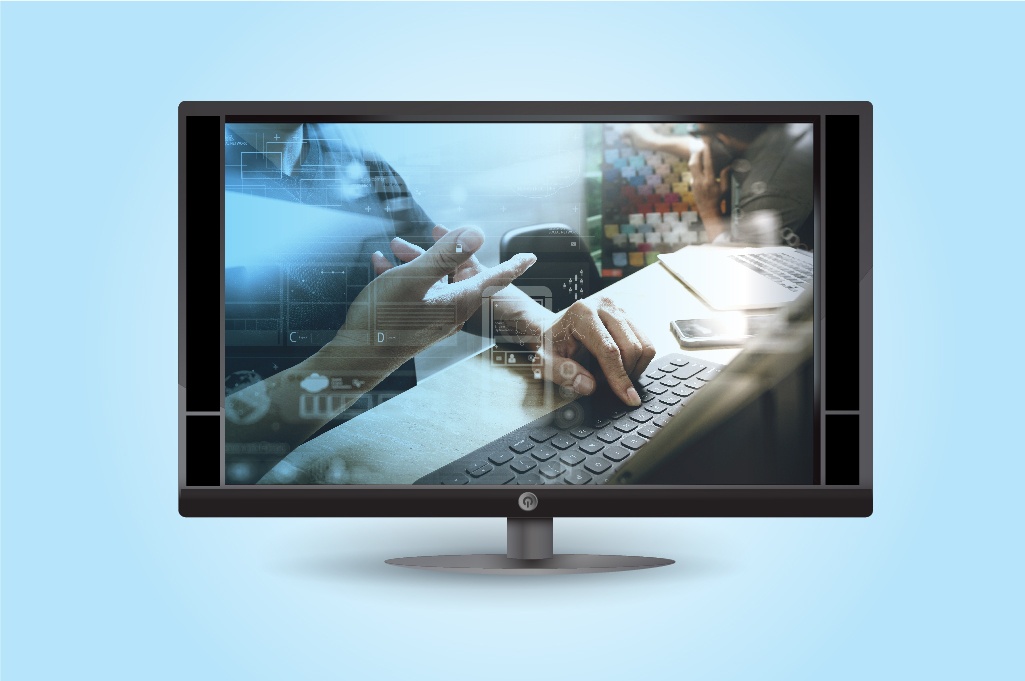 WHO IS IT FOR
The IMSCloud is provisioned on high-grade infrastructure and includes heightened security protocols. Coupled with varying levels of support options, this means organizations and their users can rely on consistent performance and access.
A desktop-as-a-service solution can particularly benefit project-based organizations with multiple sites and third-party collaborators and organizations that have mobile staff, multiple locations, and distributed users. Centralized data ensures that no sensitive data ever leaves the company cloud, which is why it is ideal for organizations that handle sensitive data and have IP protection issues. The opex model of delivery simplifies budget planning while centralized backup of data makes a DaaS solution an attractive alternative to the traditional disaster recovery option of a stand-by secondary site.
Software Development and Outsourcing Companies | Creative Agencies | Architecture, Engineering and Manufacturing Firms | Media Providers
HOW TO APPLY
Moving IT to the Cloud can be a real challenge, complex and costly. The experience we have gained over hundreds of on-premise based virtualization deployments both with and without graphics has meant that our team has skills to take the stress out of your cloud deployment. The Graphic Desktop as a Service deployment process takes only several steps:
STEP 1: Reach out to us with your specific requirements.
STEP 2: We work with you to perform an assessment and evaluate your needs.
STEP 3: We set up a FREE trial environment for you to test the platform.
STEP 4: The infrastructure is deployed, and your teams can start collaborating more easily.
Fill in the form above to take the first step and request a FREE demo today.
1Qualified participants to be determined at the discretion of phoenixNAP and IMSCAD. A representative will evaluate and respond to all requests within five business days.