PhoenixNAP Virtual Private Data Center
A Hybrid Cloud Solution Powered by VMware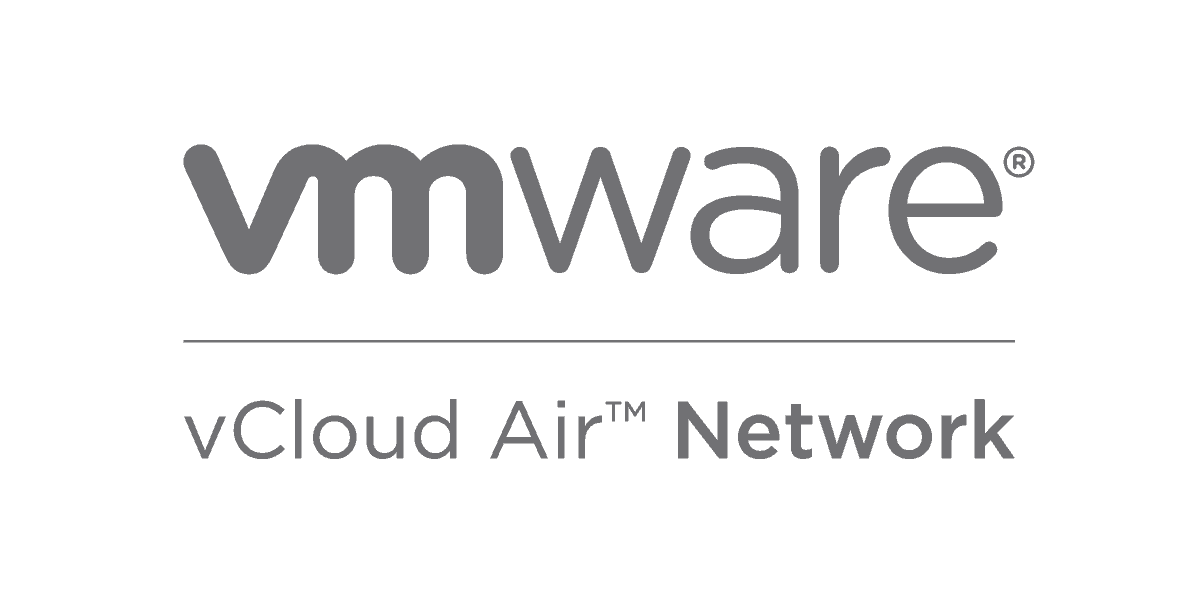 Our Virtual Private Data Center (VPDC) gives your business the opportunity to expand your IT capacity without expanding your resources or pocketbooks. The backbone of PhoenixNAP's VPDC is VMware's trusted vSphere and vCloud Director. We house your VMware virtualization in one of our globally-located secure and redundant data centers. Pairing innovative cloud technology with expert support has allowed us to orchestrate a tailored hybrid solution that is easy to use, versatile, and cost-effective. Now you have the freedom to focus on what your business does best, not your IT.
Simply complete the form below to get started on your 30 day free trial and a sales representative will contact you within 2 business days:
Highlighted Features of VPDC:
Adaptive
Whether you are expanding, redistributing or testing workloads, VPDC gives you the ability to quickly deploy virtualized environments utilizing our agile self-service cloud management portal.
Supportive
Capable of accommodating hybrid cloud environments, our VPDC leverages the PhoenixNAP Unified Network to tie in your other infrastructure services as applicable. You are able to utilize different services based on respective application needs, and realize the operational and financial benefits of an inclusive infrastructure solution.
Secure
With our VPDC, the vCloud Networking and Security Suite is included for high network, uninterrupted throughput for all of your virtual workloads. If compliance is your main concern, PhoenixNAP VPDC clients can also deploy dedicated resources to keep critical data isolated.