Scalable Enterprise Cloud Storage
It's S3 Object Storage Re-Imagined. No access charges, no expensive bandwidth, and an SLA that you can rely on for your Business
Managing and accessing large quantities of files is made easy with phoenixNAP Object Storage service (OSS). Our OSS is designed to offer extremely competitive performance, availability and scalability at a fraction of the cost when compared to Google Cloud Storage, Amazon S3, Azure, and Rackspace.
Whether managing and storing petabytes of HD videos, graphics files, enterprise documents or even engineering files and medical images – get an object storage with the security, support, and access you need to run your business.
Get pricing and additional details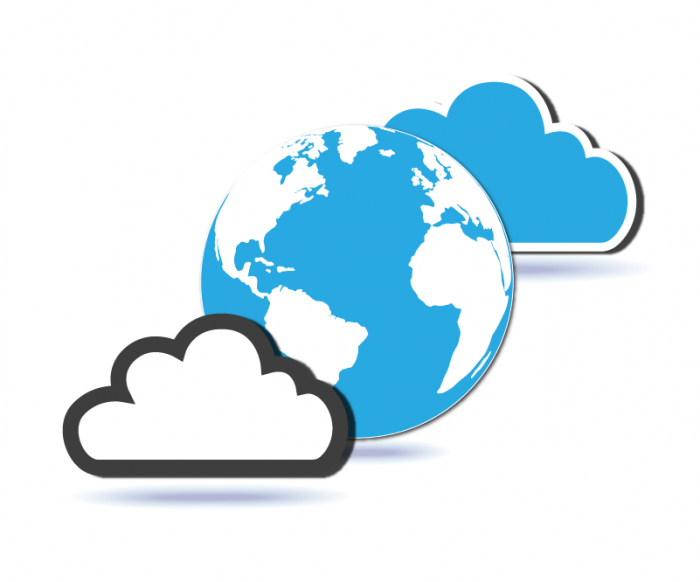 Geo-Diverse
Optional data replication between our world-class data centers ensures maximum availability is achieved and data is protected from region-specific disasters.
Available in US-West, US-East, and EU-West regions
Three copies of your data are stored at each location you choose
Cross Region Replication capabilities are native to the OSS platform
Multiple Storage Pricing Options
Take advantage of our flexible pricing options that can help deliver an even lower TCO.
Contract Term and Committed Volume Discounts
Simplified Pay-as-you-Go Pricing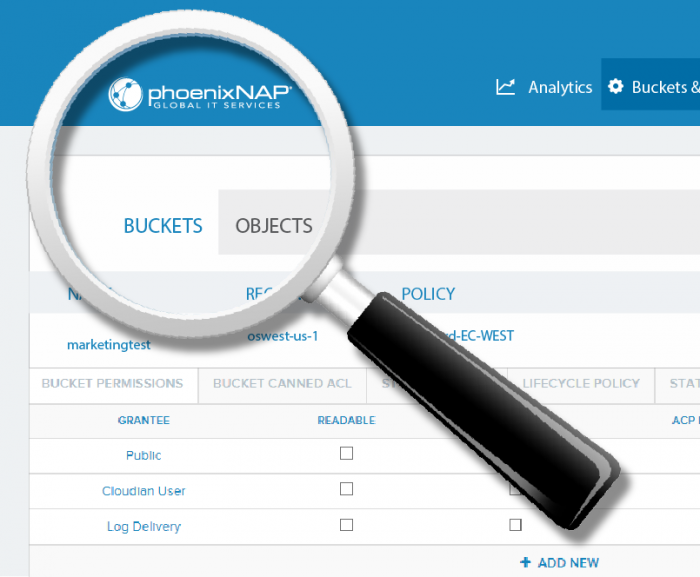 Self-Service Portal
PhoenixNAP OSS is complimented with a simple yet efficient interface to easily access and manage files from anywhere in the world.
Role Based Access Control
Enterpise Encryption Management