Every company prioritizes cybersecurity. However, many struggle to prioritize their security needs. Sound familiar?
A managed security service provider (MSSP) can ensure your companies data is safe and secure.
Managed Security Service Provider Definition
A managed security service provider (MSSP) provides outsourced management and monitoring of security devices to protect companies' digital infrastructures.
IT security services involve some combination of:
Secure Web Application Firewalls
Spam Blocking
Virtual Private Networks (VPN) System Management
Virus Protection
Identity and privileged access management
One consistent benefit is that the managed service model provides clients with peace of mind. So, while some companies may already use advanced firewalls and anti-virus systems, companies that hire an MSSP for their enterprise security services, ensure round-the-clock protection.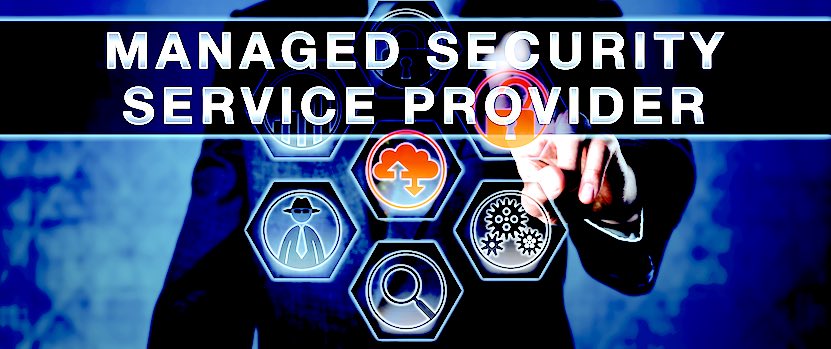 6 Benefits of Working with an MSSP
Every year, a growing number of headlines announce the newest company victimized by cybercrime. According to the Identity Resource Center's 2017 Annual Data Breach Year-End Review, the threat is multiplying, too. Between just 2016 and 2017, incidents grew up 44.7%.
Still, many businesses react to this growing threat by adding new best practices their security operations team. They may initiate new protocols aimed at network security.
Others realize it's time to find a strategic partner and outsource their company's protection to the experts.
1. Security Expertise
Most organizations can't compete with an MSSP when it comes to the expertise they have on staff. Think about your business for a moment: the vast majority of your team dedicates their time to selling products or service offerings.
At managed security companies, their entire staff is dedicated to understanding how to keep companies like yours safe from cybercrime.
While every security partner is different, they all have teams based around specific needs. One team specializes in vulnerability management, while another is in charge of handling cyber security incident responses.
Hiring the same kind of expertise isn't realistic for most businesses. Just as important, these experts are tasked with staying up-to-date on the evolving threat landscape. The reason criminals victimize many companies is that new threats debut every year. Without experts who continuously monitor this complex field, it's impossible to defend against them.
2. Affordability
Plenty of companies do have the resources to hire these kinds of specialists and create those kinds of teams. However, they still hire MSSPs.
One reason is that a managed network service comes at a much lower price. Organizations can protect their budget and their network at the same time. Of course, with the average cost of a successful data breach topping $3.8 million, any price for an MSSP is affordable.
3. Adaptability and Scalability
If your company is like most, it changes regularly. Every year, your technology also needs to update to keep pace.
When you contract Security as a Service (Saas) providers, you're investing in your company's ability to change at will. If you want to scale, but realize you'll need better computer forensics, MSSP companies are there to help.
If you create new web applications, you have a group of dedicated experts who will test it for vulnerabilities.
You can wait until your company can support this move with better technology and expertise. Alternatively, you could scale and hope that a cyber threat doesn't end up costing you.
A managed security service provider also serves in an advisory role. They'll let you know where you need to make changes to support specific goals. You don't need to worry that chasing new goals will leave you vulnerable.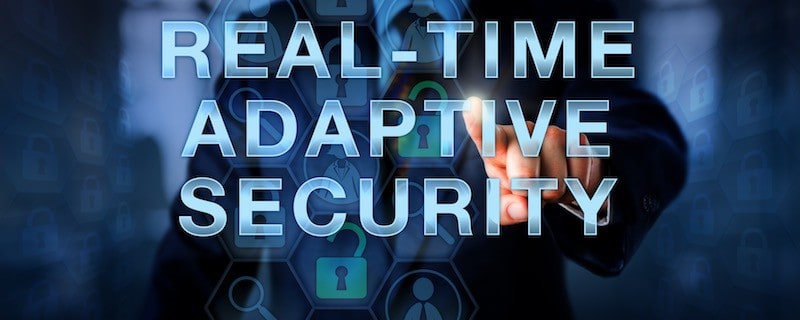 4. Constant Monitoring and Risk Management
Unfortunately for business owners, cybercriminals don't call it a day when you do. The good news is: neither does an MSSP.
They will keep watch over your company 24/7/365. Knowing experts are protecting your company around the clock should give you priceless peace of mind.
5. Customizable Service Offerings
Relying on a security service vendor doesn't mean outsourcing all of your needs, either. It certainly can, but it all depends on your organization's unique needs.
Many organizations need data centers with added security or assistance with managing their private network. Others may need to leverage specific information or security administration services.
Typical examples of these include:
Provisioning
Security Updates
Education and Training
Privileged access management (PAM)
Role-Based Access Control Fulfilments
Cybersecurity Management Reporting
Security Strategy
Compliance Reporting
6. Information Security Policy Development and Maintenance
All the hardware and software in the world can't save you from a network threat if you don't have the right policies in place.
A company's employees are usually one of their most significant vulnerabilities. A cyber attack doesn't necessarily need to be exceptionally advanced to hit its mark.
MSSP's can help you develop one from scratch. Most importantly, they'll tailor it to your company's unique traits. You shouldn't try to retrofit a "boilerplate" version of something this important.
Managed security services can also monitor to make sure your staff is following this policy. As time goes on, changes and updates will be necessary.
It could be due to scaling, or that new safeguards are necessary to ensure employees don't leave an organization open to attack. Your security provider will proactively recommend these changes and even implement them on your behalf.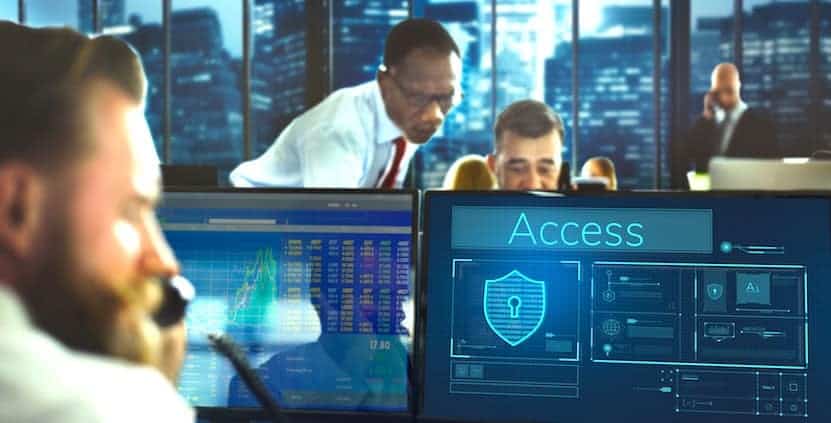 How to Choose a Managed Security Provider
Given the benefits, it should come as no surprise that managed security service providers are in high demand. If you're in the market for one, you'll have no lack of options.
Nonetheless, picking the right one for your company is essential. Here's what to look for when making your choice.
1. Relevant Service Offerings
Don't settle for a solution that doesn't offer every single service your company needs—save for those you wish to keep in-house. This includes the expertise you need for your specific industry.
For example; you may need an MSSP that has experience working with companies that must abide by the GDPR. If you work in healthcare, you would most likely want an MSSP that understands HIPAA compliant hosting.
At the same time, don't pay for any additional services that your company won't use. You can always add new services in the future, as they are required.
2. Thorough Assessments
Even if you have your IT team to help, look for a managed security provider who offers assessments.
You want an expert to inspect your company's digital infrastructure, so they know exactly what's required to keep it safe.
3. Onsite Security
One of these companies could become a significant liability if they don't have their own security needs covered.
The best providers have onsite security guards who actively patrol their facility—inside and out. Yours should have a security team staffed by veterans or former police officers. That's how important the facility's security is.
Remember, a data center is dedicated to many other clients as well. Even if you are under the assumption that your server is not under security threat, that doesn't necessarily mean it's safe.
Onsite network security is an effective deterrent against this worst-case scenario.
4. Disaster Avoidance Solutions
Disaster recovery is a standard service among MSSP security providers.
However, you also want to work with a company that can avoid disaster in the first place.
Ideally, they should be headquartered in a "disaster-free zone," where threats like earthquakes or flooding are nonexistent. Otherwise, one disaster could be enough to derail your enterprise security services. It could also be a long time before you're able to get them back.
Your security service provider should also have data center locations worldwide. This is just further protection against the worst possible disasters.
No matter what happens, your company's Recovery Point Objective (RPO) will remain intact.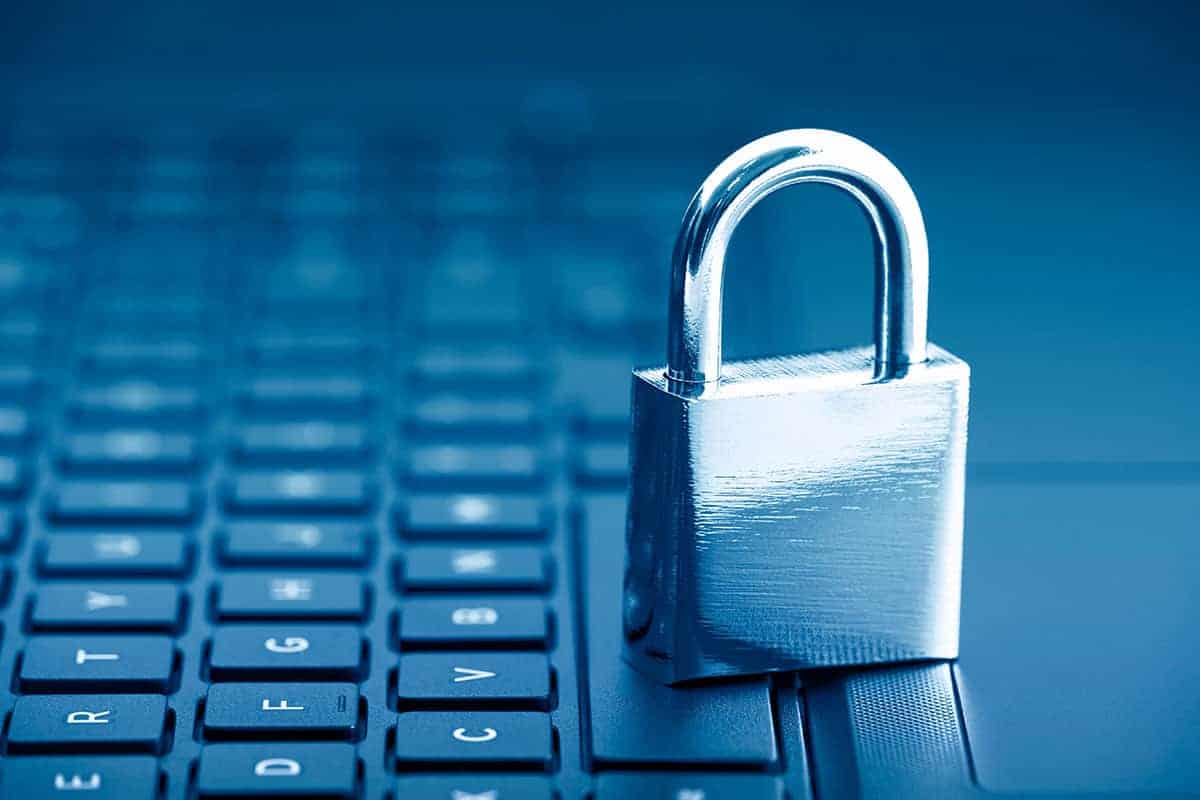 Start Your Search for Managed Security Services
Now that you understand what an MSSP does and how to find the right one, it's time to begin your search. Even if you're not sure about your company's specific needs yet, it's worth consulting with one of our experts. Protection is too critical to wait.
Start today, and you'll soon enjoy the peace of mind that comes from having managed security solutions defending your company.