We at phoenixNAP believe that trust forms the foundation for any solid relationship.
AT PHOENIXNAP, WE PROMISE OUR CLIENTS:
Fast, reliable, and worry-free service
Industry leading, network, hardware, support and deployment SLAs
If we miss the mark, we will compensate you for the inconvenience

Ultimate Network Reliability
By architecting our network for superior redundancy and resiliency, phoenixNAP delivers a 100% Network Uptime Guarantee to each of our dedicated server clients.
BENEFITS OUR 100% NETWORK GUARANTEE PROVIDES YOU:
Reliability – our entire network is built using enterprise class Brocade® networking equipment
Responsibility – we offer 5% service credits for every 30 minutes you are down*
Peace of mind – you can rely on our service, but if we are down, you can pass credits on to your customers
*Up to the full cost of your affected service.
PHOENIX NAP NETWORK FEATURES:
Fully Redundant 10 GBIT Infrastructure
0% Packet Loss
24/7/365 On-site Engineering Management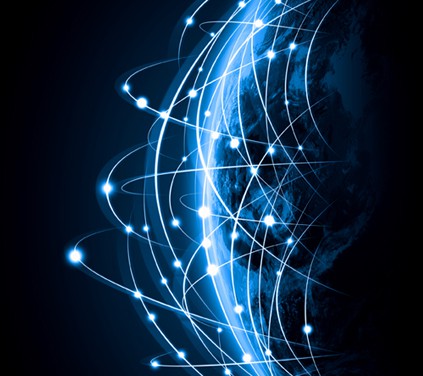 We Are Here When You Need Us, Fast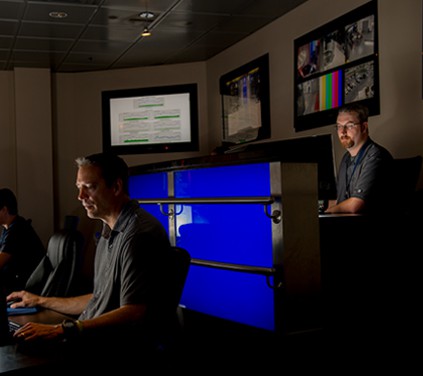 PhoenixNAP understands that our support and ticket response times are important to helping you keep your business running and your customers happy.
OUR SUPPORT RESPONSE PROMISE:
We are available to you 24/7/365, with live chat, telephone and email support
We will provide you with rapid response support in 20 minutes or less
We will work with a sense of urgency to address and resolve your issue to ensure your needs are successfully met

Keeping You Operational is Priority #1
At phoenixNAP, you never have to worry about break-fixes again. In the rare case of a hardware failure, our skilled 24/7/365 technicians quickly repair or replace your hardware to keep your servers online and responsive to your needs.
FOR HARDWARE, REPLACEMENT WE GUARANTEE:
Replacement of the failed component in 4 hours or less
A one day credit* if we are unable to replace the hardware within the first 4 hours
An additional day credit* for each four hour period following, until the replacement is complete**
*One day of your monthly recurring hosting charges.
**Only up to a total of 100% of your monthly recurring payment.
OUR TOP PRIORITY IS:
Keeping your bare metal dedicated servers online
Staying responsive to your account needs
Fast recovery in the event of hardware failure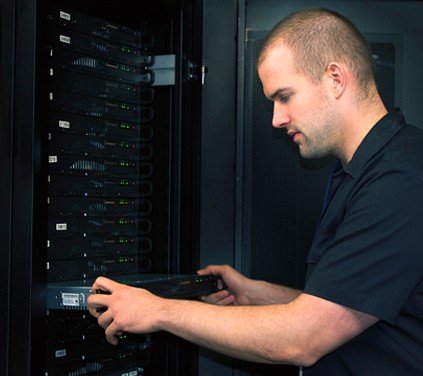 On-Demand Servers in 4-Hours or Less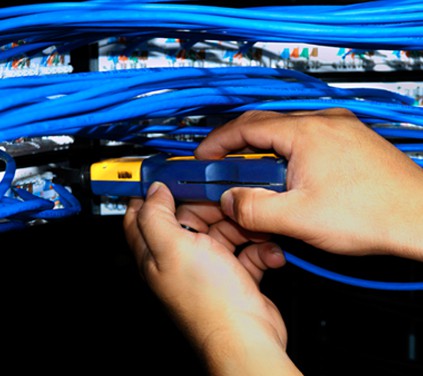 We understand the importance of 'time-to-market.' You can count on phoenixNAP for fast and predictable deployments to make your services available to your customers as quickly as possible.
BENEFITS OF OUR FAST DEPLOYMENT GUARANTEE:
Order now, and on average, be online and accessible in 4 hours or less
If we miss the deployment mark we will provide a 10% credit off your first month of service
24/7/365 Live Chat, telephone and email support to get your server deployed and supporting your needs