When the strongest Atlantic hurricane on record wreaked havoc on Florida in September 2017, many were unprepared for what comes after. 
People were left homeless and jobless, while businesses experienced serious operational disruptions and massive data failures.
Two months later, the mess that Hurricane Irma left can still be felt and even seen. The news is filled with stories of loss and devastation while the state struggles to get back on the feet.
On the other hand, there are stories of recovery and success that can encourage those still struggling with the aftermath.
One of such stories is set in our Phoenix data center, where one Florida-based company moved in for a week to save its business from permanent damage.
Setting up a Disaster Recovery Site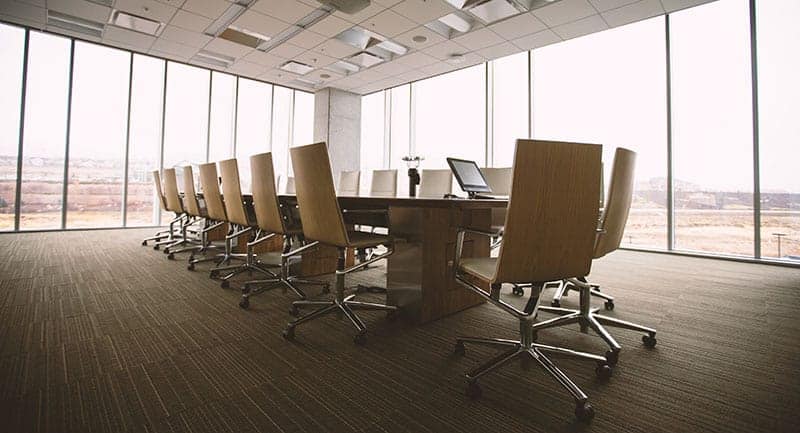 An "A" rated commercial truck insurance company selling physical damage and non-trucking liability insurance cannot risk any business disruptions. Headquartered in Venice, Florida, 1st Guard was on Hurricane Irma's route. When the news broke about its imminent arrival, 1st Guard needed to make some important decisions to ensure business continuity.
Fortunately, the company had a solid Disaster Recovery plan in place for years. The plan included a DR facility to which the team could move in such unfortunate circumstances.
Already a phoenixNAP customer, 1st Guard chose our Phoenix data center as its DR location. After realizing that it was time to execute their DR plan, one of the first moves the 1st Guard's team did was fly out to Phoenix and start working from our data center.
"We were pretty confident in our preparedness. A company that is homed in any part of Florida should come up with a plan that involves natural disasters of this magnitude as part of their daily routine. 
We stick to the basics, a good solid infrastructure foundation, with an offsite, out of state backup routine," says Dale Pikula, Network Engineer at 1st Guard."
With all details set in advance, the very process of onboarding 1st Guard to a temporary office went smoothly. The 1st Guard team had reached out to their dedicated phoenixNAP account manager, Rick Estrada, to discuss their arrival and their needs for that week.
With communications with their customers being a foundation of their business, 1st Guard was looking to set up a small five employee call center. After the first call with a phoenixNAP representative, Rick Estrada, it took no longer than a day to have everything ready.
The Importance of Having a Disaster Recovery Plan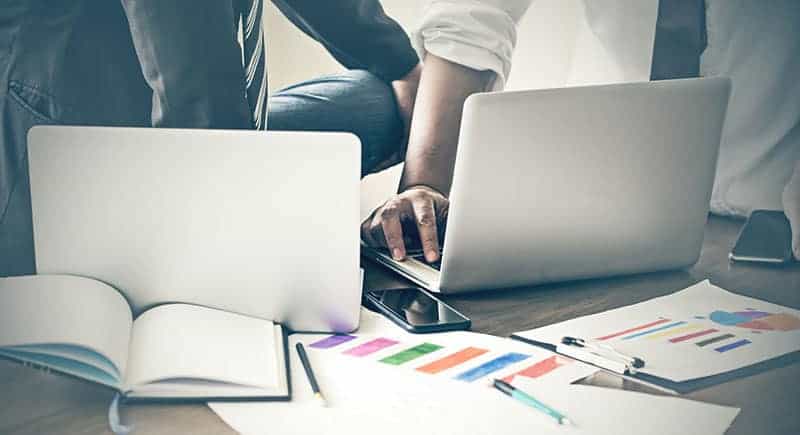 Having a disaster recovery plan in place helped 1st Guard avoid business disruption of one of the harshest disasters that struck Florida in decades.
Yet, having a plan is not enough. As a company grows and develops, it needs to update it on a regular basis and remain aware of current threats. Based on their experience from with the recent scenario, 1st Guard updated its plan to reflect the new perspective. The updates were related to the abilities to stage the Disaster Recovery site a bit faster and to the merging of phoenixNAP and 1st Guards infrastructure.
Keeping a disaster recovery plan up-to-date is essential to make sure it stays relevant in future. When it comes to the elements to include in developing it, Dale lists the following:
"The main thing about a DR plan is that it cannot be set in stone, you cannot write a plan for every possible scenario. 
With that said, flexibility is key. 
It has to be specific enough to follow and execute, but also flexible enough to allow for some leeway.  In our case it was:
Is the hurricane actually going to have an operational effect on the company? 
When it became clear that our business was in the direct path, staff was already in Phoenix executing part of the plan. We did a walkthrough of the facility to come up with details like – Where is everyone going to sit? What equipment do we need to buy? 
That kind of thing cannot be put into a DR plan until you are at your DR site. We also had the LAN run back to our gear at that time just in case we needed to stand our call center up inside phoenixNAP."
How To Prepare Your Business for a Natural Disaster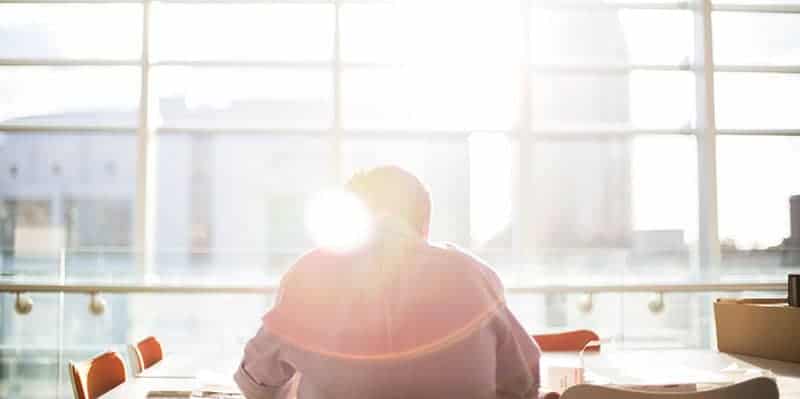 Building a detailed DR plan requires dedication and collaboration with multiple departments. In case of 1st Guard, it was the IT team who did most of the planning.
"We took input from senior management including the CEO on what business practices we needed to perform should a disaster occur. 
A priority list was created for things that have to get done to conduct business. In our case, we needed to service our customers, so that includes things like having a phone system, business servers, DNS, Active Directory, File and print services, etc. 
Essentially, we came up with a plan to have our entire shop in Phoenix at any point in time. We have implemented a hot standby of our environment located in Florida to Arizona."
Without such a sound approach to developing a disaster recovery plan, you risk losing everything. Reflecting on that from his own experience, Dale notes:
"If a company does not have a DR plan, they should sit down and think about what pain the business will go through if the home office burns down, an earthquake happens, you lose power for longer than you can tolerate. All these things will cause revenue loss for business, and the decision depends on the business and what their acceptable loss in revenue is. 
Then come up with a cost solution to offset that pain. If the cost is less than what the business will lose in revenue over the downtime period, then get going on a DR plan. If not come up with a cheaper solution, or live with the decision that if a disaster does occur, the business could be losing revenue for that period."
The Value of a Trusted Disaster Recovery Provider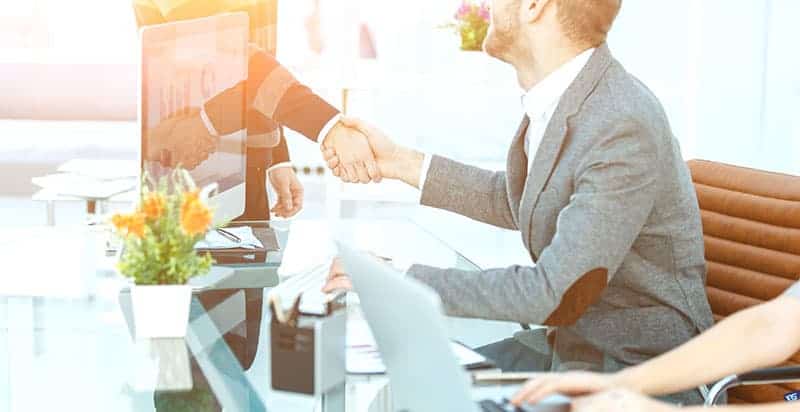 When a disaster strikes, businesses can handle it on their own to a certain extent. Yet, having a trusted disaster recovery provider to work with during both expansion times and sudden changes is of immense value.
1st Guard has a quarter cabinet with their essential gear at phoenixNAP, and our data center was earlier established as their DR site. Thanks to the careful planning in advance, setting up a DR site during Hurricane Irma was not a huge challenge for either of the teams.
The effectiveness of collaboration on this issue made phoenixNAP a part of 1st Guard's future expansion plans:
"PhoenixNAP is included in almost every disaster scenario that we discuss. Knowing that they are there for us with available space for a call center, our gear, their accommodating staff, and ability to get things done in an efficient manner is a huge part of our plan."
Conclusions from phoenixNAP
Working with 1st Guard during Hurricane Irma was more than business for the phoenixNAP team.
For us, their story is a story of success, great business decisions, and of great leaders whose example everyone should look to follow.
If you still do not have a disaster recovery plan, here you can find some tips on how to get started.