More Cores. More RAM. More Possibilities.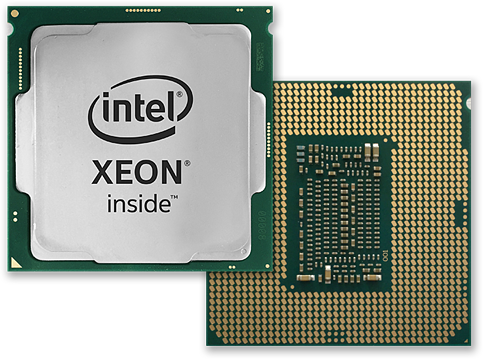 Intel® Xeon® E-2100 processor
With 6 cores and 12 threads, Intel® Xeon® E-2186G processor offers a competitive performance potential. The new generation of CPU technology based on Intel Xeon E-2100 processor is built to support heavy workloads with progressive components. The major innovation the processor brings is the support for up to 128GB RAM after a BIOS update in 2019.
Intel CPU E-2186G Features Overview
Server Features
Up to 2 NVMe drives
Up to 4 SSD drives
Intel Optane NVMe SSDs DC P4800X
Hardware-Enhanced Security
Intel Software Guard extensions (SGX)
Intel® Trusted Execution Engine
Intel® Platform Trust Technology
phoenixNAP Network
Default 1 Gbps uplink
Optional upgrades to unmetered bandwidth with 1 Gbps uplink and 10 Gbps network
Intel® Xeon® E-2100 Processor Platform: Features, Benchmarks, and Advantages over Intel Xeon E3-1200 Series
Set to replace the E3-1200 platform, Intel Xeon E-2100 platform includes numerous advancements over their predecessors. Download our free white paper to learn all about them!
Advanced Performance Compared to Previous Generation Platforms
Small businesses, enterprises, and cloud service providers can all benefit from the enhanced performance and security features of dedicated servers with the new Intel Xeon platform. Supporting many different workloads and sensitive data applications, E-2186G is ideal for applications relaying heavily on transcoding hardware support, gaming, storage and backup, virtualization, as well as different kinds of business productivity solutions.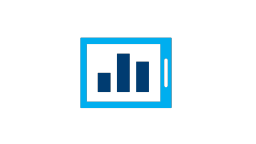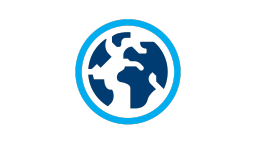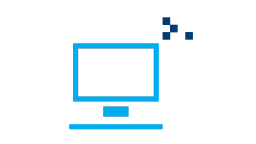 Resilient Supermicro Dedicated Servers
The combined power of Intel® Xeon® E-2186G processor and Supermicro systems enables you to build a high-performance IT environment. The system can be used for a small business server or demanding production workloads such as embedded and IoT-optimized applications. With excellent component upgrade options, the system provides a scalable performance that can meet dynamic processing needs.
Available from phoenixNAP's global locations, the next gen hardware technology from Intel and Supermicro enables you to deliver seamless experience to your worldwide users.
How E-2186G Compares to Previous Generation Platforms
More CPU cores and clock speed. 6 core count with Hyper Threading (12 Threads) vs. previous maximum of 4 CPU cores (8 threads)
Increased memory. With an upcoming BIOS update in mid-2019, the E-2186G will be able to support 128GB RAM, effectively doubling and quadrupling RAM capacity of its predecessors
Graphics acceleration through full 4K support, graphics base 350Mhz / max dynamic 1.20GHz frequencies, ability to support up to 128GB graphics video memory from the RAM pool (after BIOS update), and full Intel Quick Sync Video support.
Additional security features. The E-2186G includes the Intel Software Guard Extensions (Intel SGX) and Intel Memory Protection Extensions (Intel MPX), providing applications with hardware-based security features.
Better local storage support. The E-2186G can support up to 4 local drives including high-capacity 10TB SATA HDD and medium-capacity up to 4TB SATA SSDs, as well as 2TB NVMe SSDs and Intel Optane Memory NVMe SSDs DC P4800X
In addition to the advanced Intel and Supermicro features, the platform leverages improved network options by phoenixNAP. The platform is available with 1 Gbps and fully enabled 10 Gbps public and private networks.