Megaport Promo:
No Cross-Connect Fees +
No Port Fee for a Month
Connect to Megaport's global network out of our Phoenix data center and save on networking costs! No MRC or NRC for cross-connect. 1 month of free 1 or 10 Gbps port use.
Offer Details:
phoenixNAP and Megaport give you an opportunity to cost-effectively build a globally interconnected, low-latency network for seamless delivery of your mission critical workloads. We're waiving MRC and NRC fees for cross-connect to Megaport and are giving you free port connectivity for one month!
No Monthly Recurring Cost (MRC) for cross-connect
No Non-Recurring Cost (NRC) for cross-connect
1 month of free Megaport 1 Gbps or 10 Gbps port usage
On-prem AWS Direct Connect and Google Cloud Interconnect
Contact phoenixNAP today and claim this limited time offer!
Leave your contact information and our colocation experts will get back to you with all the details.
Why Megaport?
Megaport offers Network-as-a-Service (NaaS) by utilizing 100 Gbps technology to deliver dedicated access to cloud services. Its Software Defined Network (SDN) interconnects organizations and service providers across hundreds of global data center locations, phoenixNAP's Phoenix facility included. Through its intuitive network management portal, Megaport enables real-time network provisioning with elastic network capacity and flexible billing. By deploying high-speed interfaces (ports), organizations can use Megaport's global network infrastructure to create point-to-point connections between locations or services in a matter of minutes.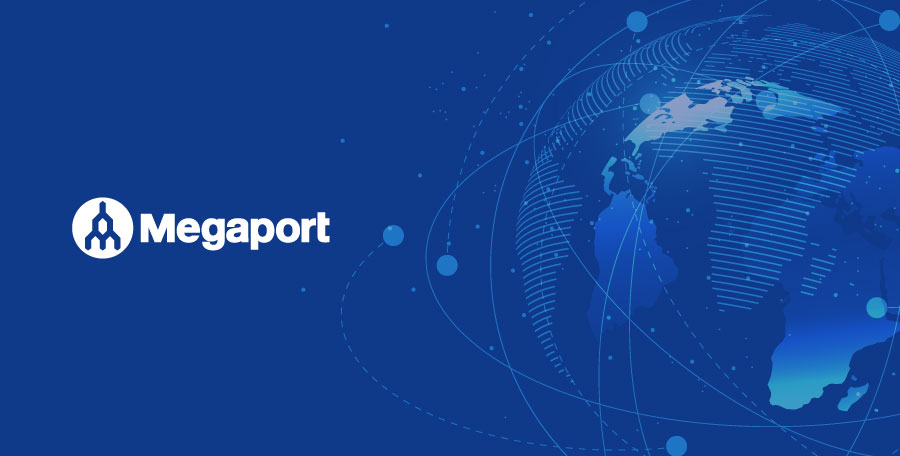 Virtual Tour of phoenixNAP's Data Center
phoenixNAP data center is situated in an area free from natural disasters such as wildfires and earthquakes, which ensures environment stability. By taking advantage of various tax breaks, government incentives, and low electrical rates, organizations that do business in Phoenix retain more of their revenue.
Learn More
Low operational costs
Ship your servers to us and we will take care of the rest, all the while saving you money and precious time. Take advantage of this limited time offer to significantly reduce your colocation spending costs.
Premium bandwidth blend
With 40+ bandwidth, telecom, and network carriers housed in our dedicated Meet-Me-Room, phoenixNAP is the interconnectivity hub of Phoenix, offering premium connectivity at excellent prices.
Remote hands
You're not in the business of managing infrastructure, but we are. Let our highly skilled 24/7 SOC and NOC engineers manage everything for you while you focus on growing your business.
Security and compliance certifications
No matter your business vertical, our data center can meet your security and compliance requirements to a T, making it easy to deploy any type of infrastructure with confidence.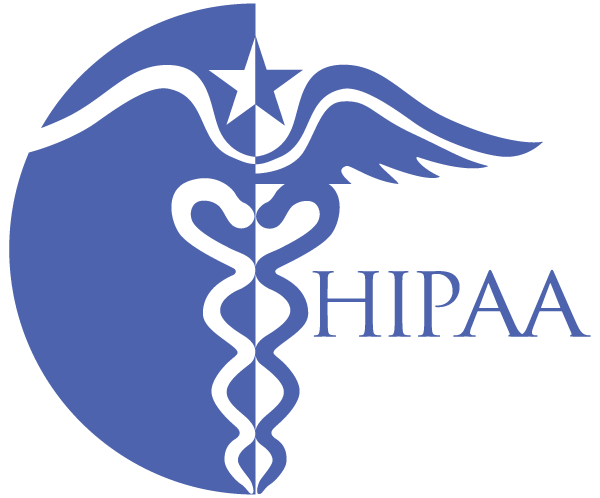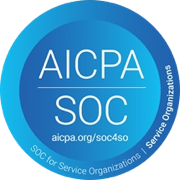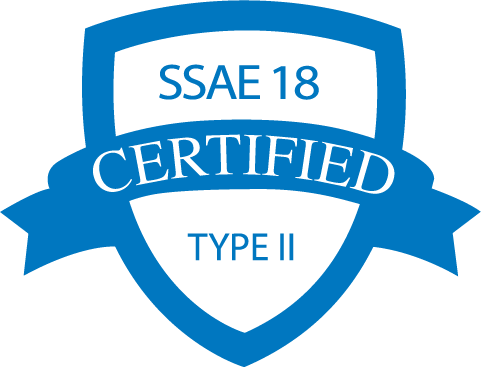 Dedicated to your success
Our technology environment is now extremely stable, and we've experienced no service outages or problems since moving to phoenixNAP."
Paul Mehlhorn,
Chief Financial Officer, Make-A-Wish
"Full NOC support like I would expect from a top tier datacenter was included for our tiny company! Guarantees on network uptime, an unbelievable SLA on hardware and 24-hour support. I have been thrilled with the service and value I have received from phoenixNAP. I would recommend this datacenter to anyone."
Matt Birnie,
Mid Continent Technologies
"PhoenixNAP is the best facility we've been in. All infrastructure is technically sound and state of the art. The carrier selection is fantastic. And the staff, from sales to security to NOC are accommodating and helpful. I can't recommend phoenixNAP enough."
Kevin Bowling, Founder,
Blue Box Systems
Previous
Next
Data Center Specifications
100,000 square feet of floor space
SOC type 2 audited facility
2N UPS redundancy
N+1 PDU redundancy
100% SLA
PCI compliant and HIPAA ready facility
24/7 on-site physical security

Don't miss out!
Save on your colocation networking today with phoenixNAP! Connect to Megaport in our Phoenix data center and avoid cross-connect fees, while getting a 1/10G port free for a month!
Click the CLAIM THE OFFER! button and fill in the form to let us know you are interested in this limited time deal. Our colocation experts will get back to you within a single business day.