EVENT RECORDING + LIVE DEMO
Enabling Hybrid Cloud Connectivity with Megaport and Google Anthos
On May 12th, 2022, we welcomed experts from Megaport and Google to our data center in Phoenix for an educational discussion on hybrid cloud connectivity.
You can now access the recording of the session to learn more about the most common hybrid cloud challenges and key tactics for enhancing management capabilities and optimizing connectivity in hybrid cloud deployments. Our speakers covered strategic and technical details to help you plan your hybrid cloud deployments, secure your networks, and simplify connectivity to different cloud services. They also provided practical advice on addressing the challenges such as lack of skilled staff, poor visibility into your networks, data migration, and cost control.
The video includes a live demo of Anthos, a groundbreaking hybrid multicloud management technology from Google that simplifies the management and deployment of containerized workloads across different cloud infrastructures.
Key discussion topics:
The most common hybrid cloud challenges in 2022
Best practices for enhancing management and optimizing connectivity in hybrid environments
How Anthos fits into your hybrid-cloud strategy
phoenixNAP, Anthos & Megaport: Cornerstone of a successful hybrid cloud strategy
Fill out the form on the right to access the full video!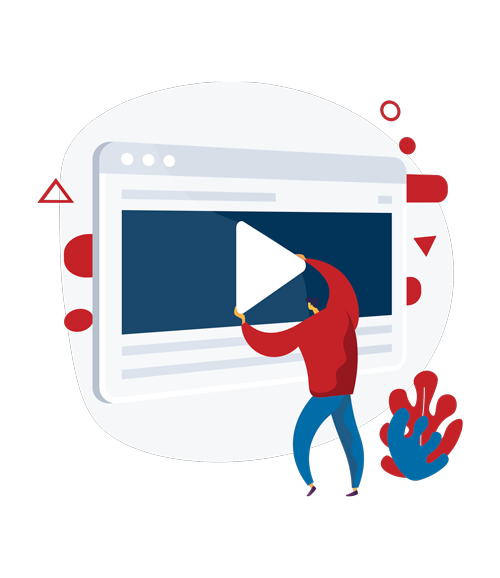 Fill out the form to access
the video!

© 2022 Copyright phoenixNAP | Global IT Services. All Rights Reserved. Privacy Policy