FREE
Business Continuity Plan Template
Disruptions to business operations can happen at any time. A system outage due to natural disaster, cyber-attacks, or even a pandemic can bring fatal consequences to an organization. An effective business continuity helps your organization maintain normal business operations under such circumstances.
A business continuity plan is more than just a disaster recovery strategy. It is a set of arrangements and procedures that help to:
Define what business continuity means for an organization
Identify possible disruptions
Establish roles and responsibilities of team members
Facilitate assessment, testing and training
Prevent and recover from disruptions
Use phoenixNAP's free business continuity plan template as a guide to critically assess all aspects of business operations. It can also aid you in achieving your compliance goals and mitigating the damages associated with disruptive events.
For further resources on business continuity management, visit our blog by clicking here.
To download your free business continuity plan template, simply fill out the form.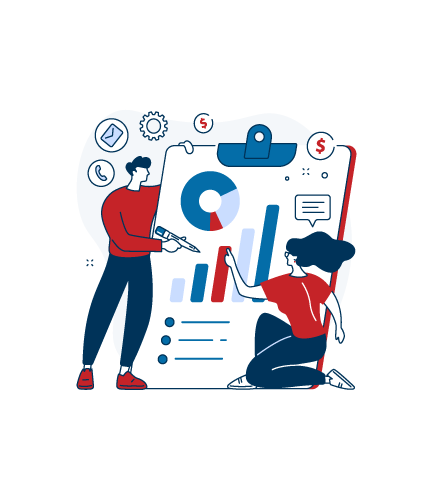 Fill in the form to get FREE template!

© 2023 Copyright phoenixNAP | Global IT Services. All Rights Reserved. Privacy Policy