Our Disaster Recovery as a Service (DRaaS) offering is built within a dedicated cloud infrastructure, and is flexible enough to be modified to address each business's disaster recovery and business continuity objectives. Developed using next generation, enterprise-class software and virtual infrastructure, phoenixNAP's Disaster Recovery as a Service provides an advanced, dependable and affordable option for growing organizations.
Integrating Zerto into our internal VMware based platform, systems, infrastructure and business processes has allowed us to develop a cost effective, value added, enterprise-class DRaaS offering.
Highlighted DRaaS Features:
Our replication infrastructure is stress tested & benchmarked
to give you identical performance in the event of a failover.
Extremely low RTO and RPO targets to support the most
mission critical workloads.
Our DR cloud infrastructure is security penetration tested
and scanned quarterly to protect against threats.
Multiple failover and failback scenarios, including
permanent failovers.
Centralized web-based management and monitoring
of DRaaS.
Ability to leverage other phoenixNAP infrastructure services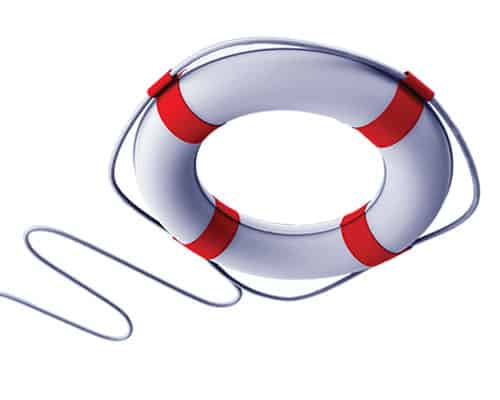 Mission Critical Data is Secure
Moving your disaster recovery environment and plan to the cloud can improve the performance and reliability of restoring mission critical applications to full production after a disaster takes place. PhoenixNAP's DRaaS is designed to allow for automated recovery of Tier 1 applications from your DRaaS instance – with minimal downtime and impact on user productivity or performance.
A Better IT Investment
Many organizations find themselves attempting to repurpose older infrastructure and IT assets to build a DR site. Others must invest valuable capital on buying data center hardware and software for a secondary site to ensure they can bring up mission critical applications and IT services in the event of an emergency. PhoenixNAP's DRaaS offering eliminates the need to repurpose older IT assets or invest in new infrastructure that might never be used.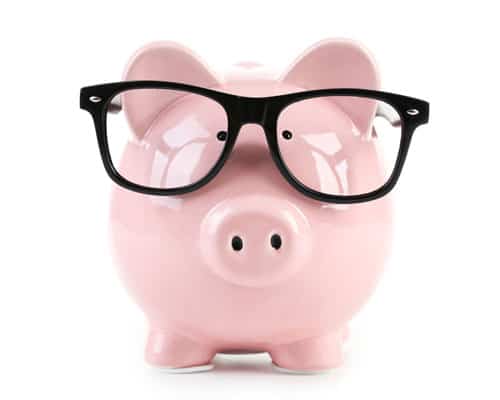 Your Strategic Disaster Recovery as a Service Partner
Our goal is to be your strategic partner and to positively impact and support the growth of your business. With our DRaaS offering, we have orchestrated the perfect mix allowing you to protect your IT assets without exhausting valuable resources.