The end of the year is rapidly approaching, and companies are looking for quick wins to come out on top and close out the quarter.
New Year, New Business Ideas and Opportunities.
Why do you want quick wins to improve your bottom line?
Maybe you had a bad year or bad quarter, or perhaps everything is fantastic, and you just want more good stuff.
Either way, there's always room for improvement.
Improvement alone isn't a strong goal.
You want to take steps to improve your business. Let's start at the beginning.
Evaluate Your Current Business Situation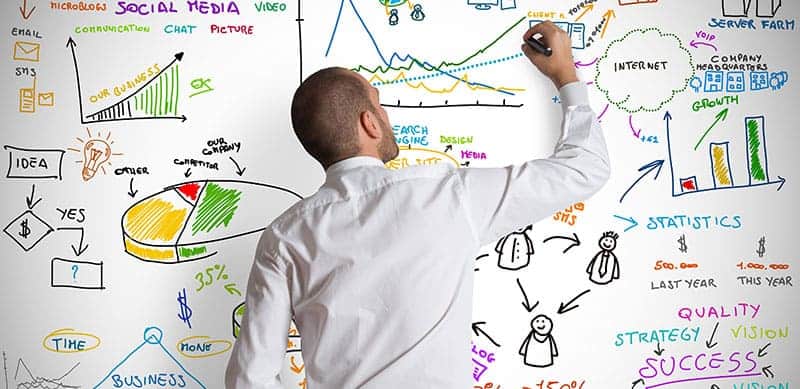 Having a clear understanding of the market, your position in it, and the state of your competitors is an absolute must.
Starting with brutally honest strengths, weaknesses, opportunities, and network security threat analysis of your business goes a long way to help you develop strategy, quantify improvement, and set some ambitious and tangible goals for your organization.
Knowing your weaknesses as well as your strengths is a key launching point for improvement.
Watch what's happening in the market, where it is trending, and what changes are on the horizon. Know your competitors and where you stand against them, from value propositions to size, to location, to pricing.
From here, you can identify possible opportunities or potential threats.
Set Real Business Goals, Not Business Hacks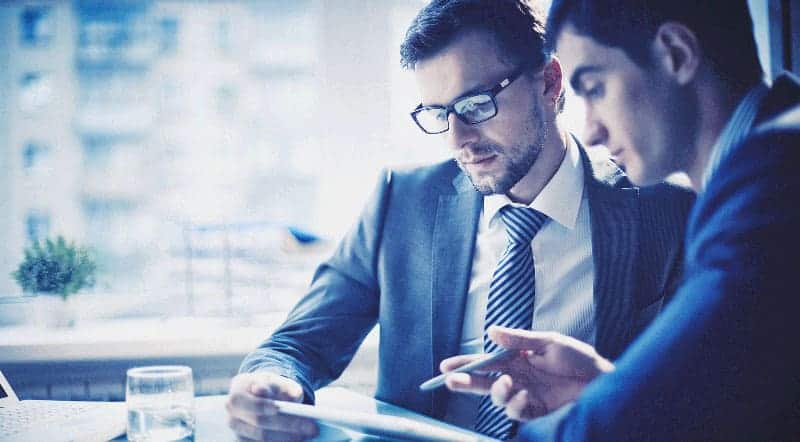 Once you have a solid understanding of your current situation, the next step is to set some real business goals. For example, growing revenue by X% or hitting an MRR of $X are two common, concrete targets.
Typically, once the goals are decided you move onto creating a solid plan to achieve them. This is where challenges and difficulties arise. It's a long road from having a goal and a strategy to being able to properly execute it and reach the goal.
If you fail, it doesn't necessarily mean your goal was unrealistic or that your plan was flawed.
Your organization doesn't exist in a vacuum.
Markets change. The customer wants and behaviors shift. Your competition is doing the same things you are. Finally, today's business world is prone to technology disruptions.
Ensure Your Technology Infrastructure Can Support Your Goals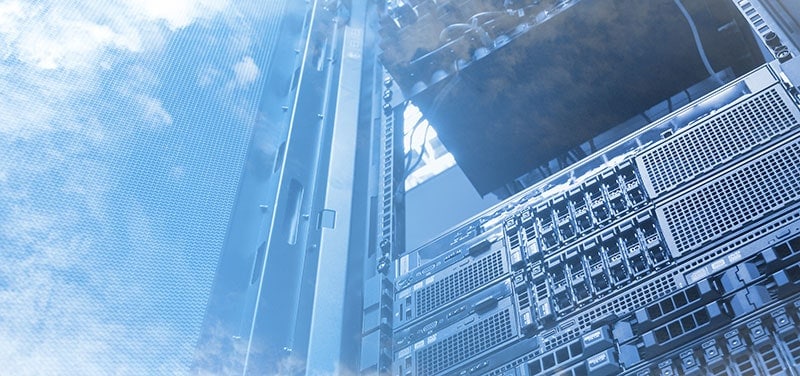 Enablement through technology is what I really wanted to talk to you about today.
Businesses leverage information technology for automation, communication, and the ability to access nearly infinite information simply and quickly. Technology has lead to unprecedented growth and development of companies within a few years.
The three most valuable companies in the world right now — Apple, Alphabet, and Microsoft — are all IT companies.
Easy access to commoditized technology has made it possible for businesses to go global, lowered total cost of ownership (TCO), allowed rapid scaling, and led to hugely reduced capital expenditures (CapEx).
However, easy access to tech does not imply ease of use or that it can be simply used to reach any of these goals.
To best use technology and go global, scale, and lower costs, a business needs access to experienced, skilled staff to manage it. In most cases, this is much harder to achieve and more expensive than the technology alone.
Designing resilient, scalable IT deployments across cities, countries, or continents requires expertise.
Your business's ability to control costs, scale to market demands, keep innovating, and improving while protecting your data requires access to a specific mix of skills, all of which are in high demand.
With your business being completely dependent on technology, you must have a sound strategy behind your IT deployments. Your business leaders must demand IT solutions and innovations that are secure and stay within your budget.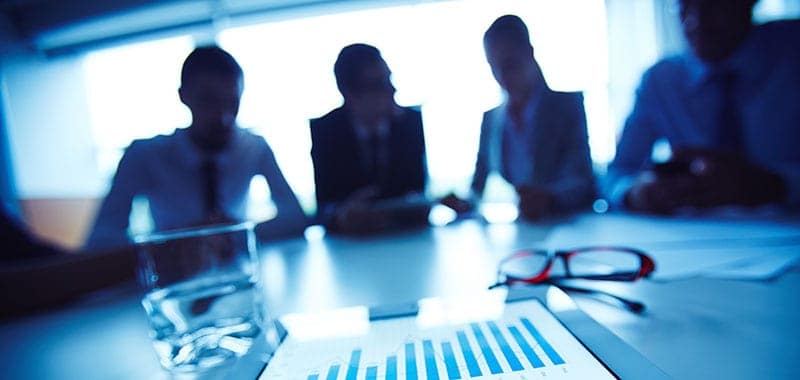 Because of this, IT service providers are growing quickly and expanding their portfolio to include services like security, Denial of service / DDoS prevention and mitigation, disaster recovery and backup, cloud services, and bare metal servers in strategic locations around the world.
Most businesses can't stay on top of the ever-changing IT world due to a lack of expertise or budget while simultaneously focusing on their core business.
Fortunately, there is a solution– You can easily engage an IT service provider to purchase anything you need: hardware, bandwidth, security services, expertise and knowledge, backup, or nearly anything you identify as needed by your business.
With that in mind, the best business hack advice for end of this year is to make sure you understand your business environment and how you can leverage technology for innovation, ideas, wooing your customers and improving your business results. The last thing you want to do is have your business fail.
While creating your strategy and a game plan to execute, find a technology partner that understands your business needs and works with you (not just for you). Leverage your IT service provider's expertise, skills, and economies of scale to your advantage. Make sure they can support your needs and help you realize your goals.
In fact, with the right choice of IT provider, you will be able to avoid end of the year business hacks altogether, as this is one "hack" that improves your business all year long!
Regardless of your previous track record, phoenixNAP are always here to advise and help you navigate the ever-changing technology landscape. Ask away!